DIY travel: tips, detailed guides and itineraries ● Social Media ● Photography and editing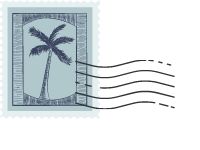 I'm Andreea, a full-time software developer, part-time traveler from Romania and I'm here to tell you that you can see the world even if you work a 9 to 5. You just need to plan efficiently!
Subscribe to my newsletter for destination guides and itineraries, travel tips and tricks, as well as digital freebies and social media hacks.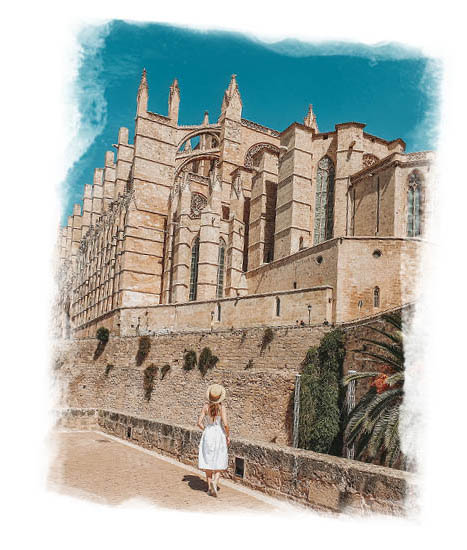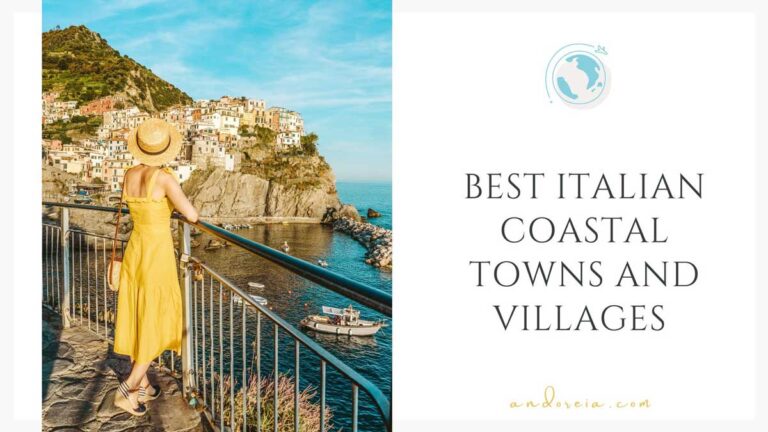 Most beautiful coastal towns and villages in Italy If you are looking for a mix of history, picturesque towns, and stunning sea …
How to See the Aurora on a Budget
Find out the best way to see the Northern Lights if you're on a budget.
How to Take Pictures of the Northern Lights
Learn to photograph Aurora Borealis with this begginer friendly guide.
Top Things to do in Abisko, Sweden
Discover the best things to do in Abisko, besides seeing the Northern Lights.