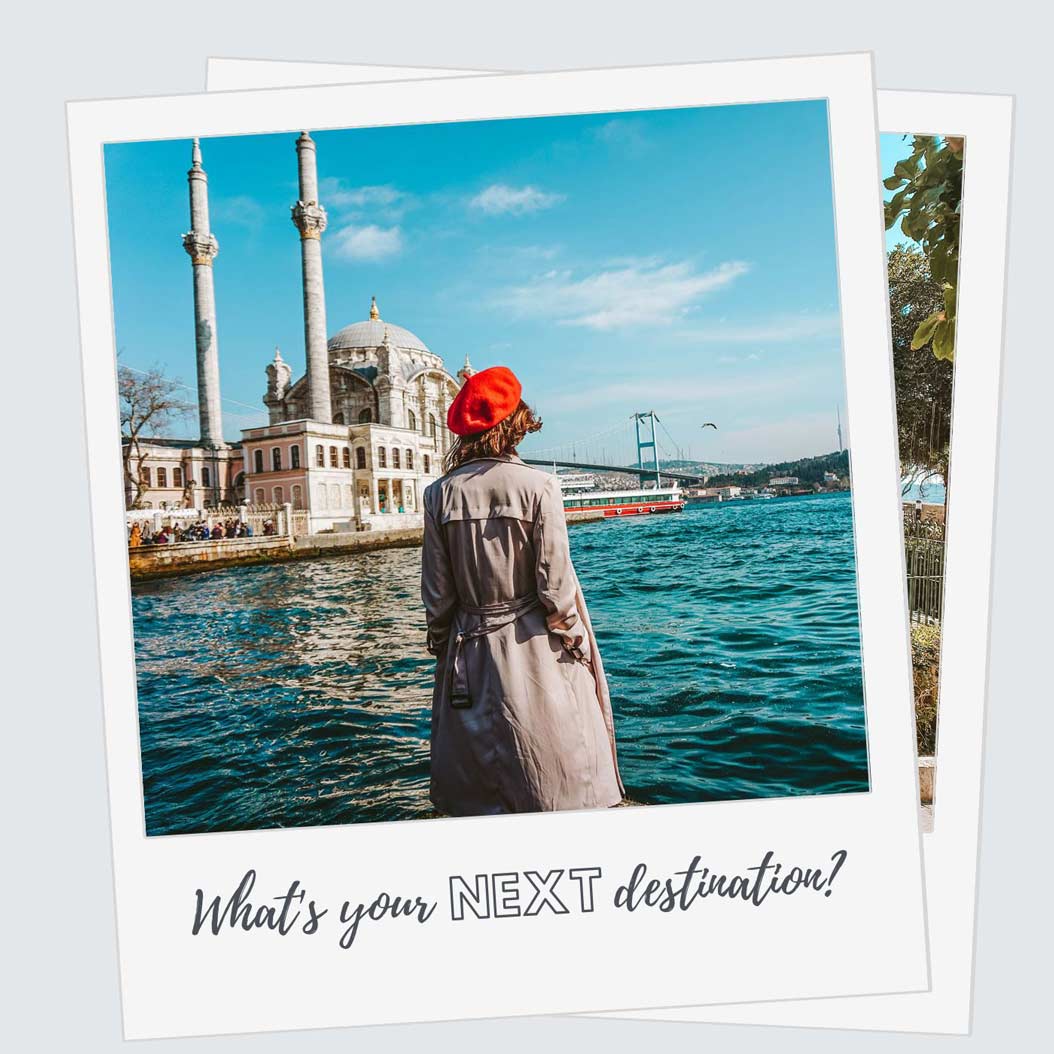 Hello there! I'm Andreea, though you might know me better by my nickname, Andoreia.
With over 35 countries under my belt, I started this blog to help others plan their trips, even if they're balancing a full-time job.
Here, you'll find all my travel insights, complete with detailed guides and itineraries, neatly categorized by country. Feel free to browse through and find inspiration for your upcoming journey.