Some people get overwhelmed when it comes to planning their own trip overseas because they don't know where to start and feel that there are too many things to think of or do. Others simply believe it takes too much time, which they don't really have.
But planning your own travels doesn't need to be a complicated chore that takes forever. In fact, with my 11 easy steps, you'll organize a trip in no time and nothing will be forgotten or left to chance.
And the biggest perk of planning your own vacations is the fact that you get to decide everything: from what to do and when to where to stay. You are your own guide and that means you can do only the things that interest you, on your own schedule.
Disclosure: Some of the links in this post are affiliate links. If you click on them and make a purchase, I may receive a commission at no extra cost to you. Check my full disclaimer here.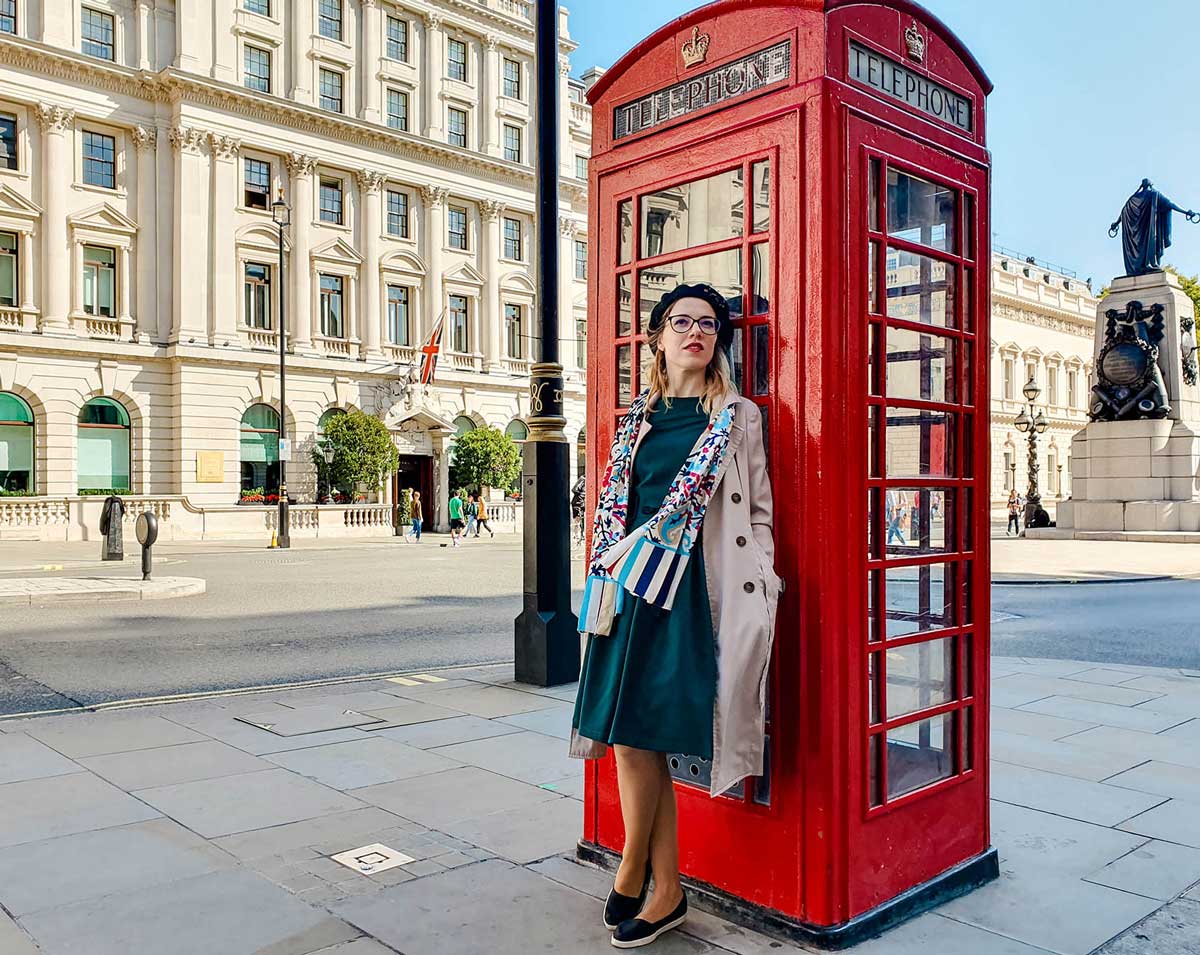 How to Plan a Trip Overseas: 11 Easy vacation planning steps
01. Decide on the type and length of the trip
The first step is to decide what type of vacation you want to have (beach time, city break, mountain exploring, road trip, etc) and how long will it be. Then figure out how many PTO days you need.
For a city break, one or two days off work tied with a weekend should be enough depending on the destination, but if you want to do a more complex itinerary that includes several cities or even countries then you'll usually need more than a week.
TIP: Try to make use of national holidays and weekends when possible and plan your travels around them to save up on PTO.
Don't forget to take into account time spent in transit, because this will eat out of your actual vacation.
We often neglect the fact that we need to arrive at the airport about 2-3h before a flight, possible delays, or even the trip to and from the airport which in many cases it happens to take a while.
Also, it might be tempting to cram as many destinations as you can in one trip but try to refrain from doing this.
Because at the end of it all, you might realize you spent more time moving from one place to another, you were too tired to even care about some places or you simply didn't experience them as thorough as you would have liked.
I usually don't even add the days I will spend in transit (be it by plane or another way of transportation) to the trip's total number of days unless we are on the move either really early in the morning or really late in the evening/night.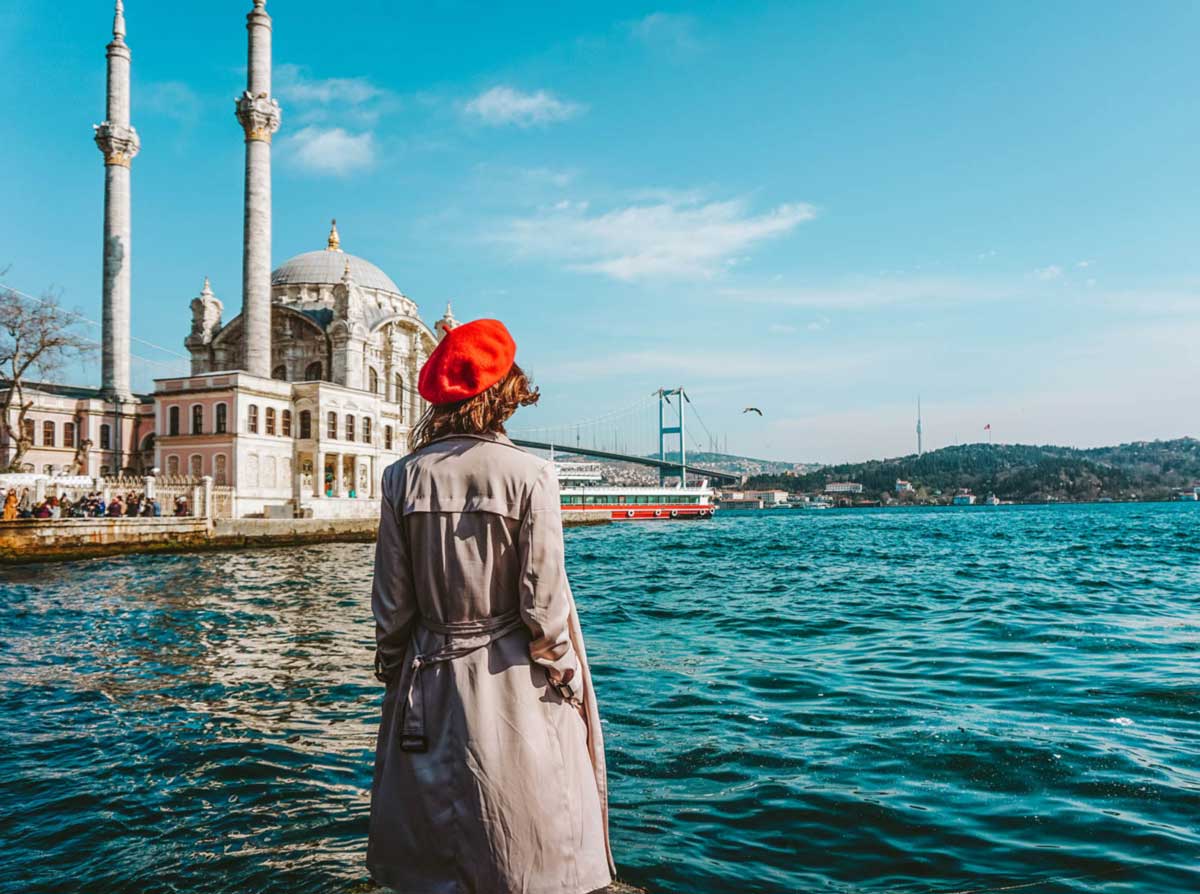 02. Decide on the travel destination
Now that you already know what type of trip you want to take and how many days it will be, it should be a bit easier to decide on a destination as well.
Shortlist a few places that you want to explore and do a quick search (nothing too detailed, just test the waters) for flights and/or accommodation to see if the idea is feasible in terms of costs and time frame. If the answer is yes, then you can move to the next step.
03. Check official travel advice and/or health advice
If you are visiting a foreign country you should check its entry requirements. For example:
Are there any visa requirements?
How many months (minimum) should your passport be valid for?
Are any vaccines mandatory?
Can you enter with only your ID?
Are there any alerts or risks associated with the destination country? etc
The answers to these questions and many more should be easy to find on either your country's or your destination's government travel websites. If possible, it's a good idea to check them both to be sure of the accuracy of the information.
Applying for any required visas is also something you need to do early on since the process can last for quite a while in some cases. So don't leave it last minute.
Same with your passport: You want to make sure you check the legal requirements for your destination and the dates on your passport early enough in order to have time to renew it if you need to.
You should also check for any health advice (inform yourself from reputable, official sources) since depending on your destination and other factors, you may need to get some new vaccines or up-to-date shots for the ones you already had. Some can actually be mandatory, others are simply recommendations.
In case you need a particular vaccine to enter a country, make sure you start the process early on as some shots require additional boosters for full immunization and that could take a bit of time.
Also, in countries where mosquitoes pose threats to spread dangerous diseases, tourists are advised to protect themselves with repellent.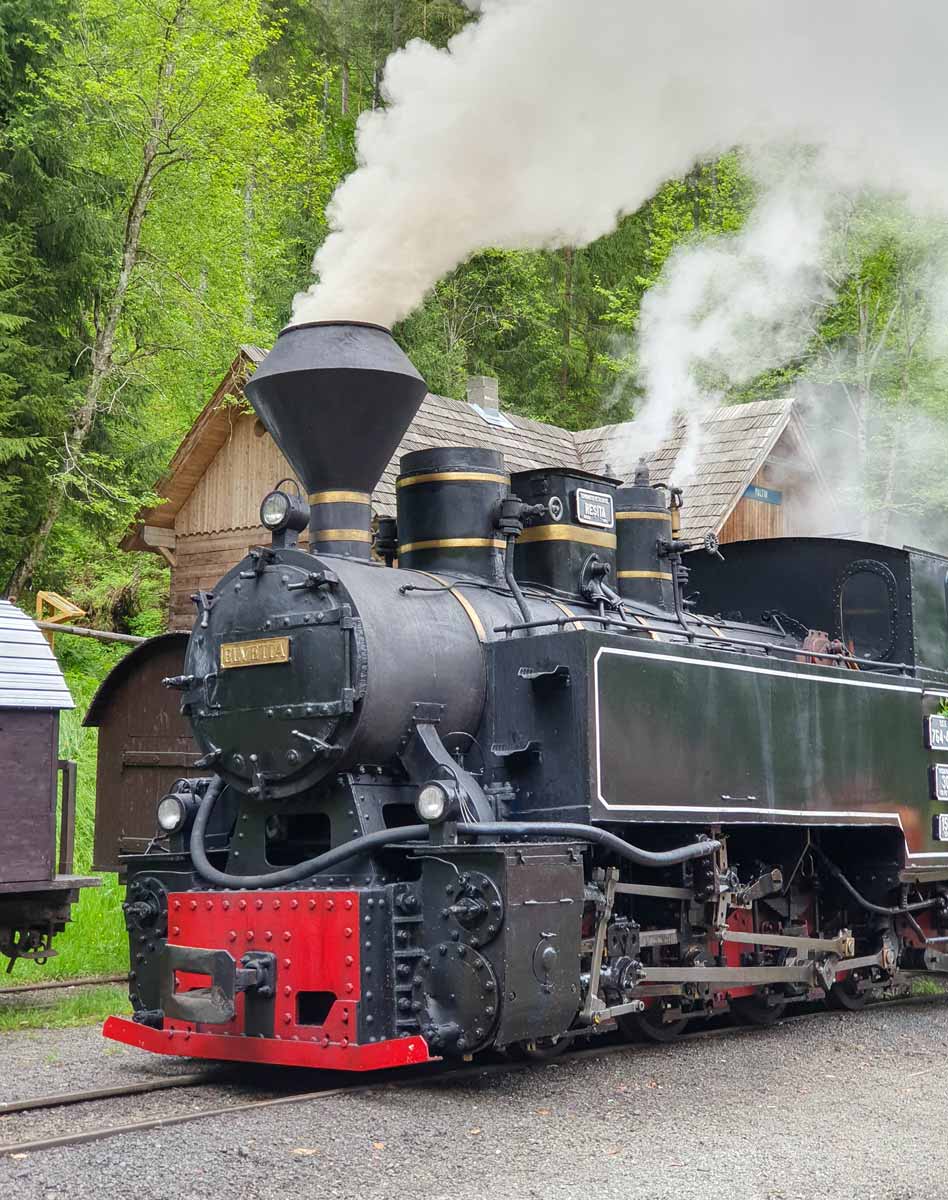 04. Decide on transportation
It's time to book your transportation. If you plan to fly to your destination, here are some tips to find cheap flights:
Sign up for different airline newsletters. This way you'll get notified of any sales they might do.
Compare prices by searching for routes on a website like Skyscanner or Momondo and even set price alerts. You might find a very good deal.
Be flexible with your travel dates if you can. Usually, flights scheduled for the middle of the week are cheaper than those scheduled during the weekend. Also during the low season, tickets tend to be at their lowest price, while during the high season, they are a lot more expensive.
Don't leave it till the last minute. While in the past you could find a better deal by booking late, I don't find this is the case anymore. Especially with low costs: their prices usually shoot through the roof a day before the flight.
Train and bus prices usually don't fluctuate as much as for flights, but there are times when you should buy them early on as well: if you plan to book a bed on an overnight train or if you want to travel by fast train.
For example, I booked my berth on the night train from Stockholm to Abisko four months in advance, because that's when the train tickets were cheapest, yet the quantity was limited.
I also had a similar experience in Italy, with their fast train: before I left my accommodation, I checked online the price for Frecciarossa – Florence to Bologna, but when I bought the tickets at the train station just half an hour later, they were more expensive.
You should also ask yourself if you need to get a rental at your destination. If you do, then book it in advance! While most of the time, you'll be able to find a car at the airport of your destination as well, that's not a guarantee.
And if you're unlucky, then that will translate into a lot of time lost and added stress for you and neither is a good start to a nice holiday. Besides many companies have discounted rates online, so pre-booking your rental can save you some money.
We got quite a scare in Croatia when we tried to rent a car directly at the airport. We asked several rental companies until we finally found an available car.
Needless to say, it was their last one and it was not in very good shape. We also paid a lot more money than if we would have booked it ahead of time.
Also, don't forget to check the requirements for a rental car: if you need an international driver's license, a credit card to book, etc.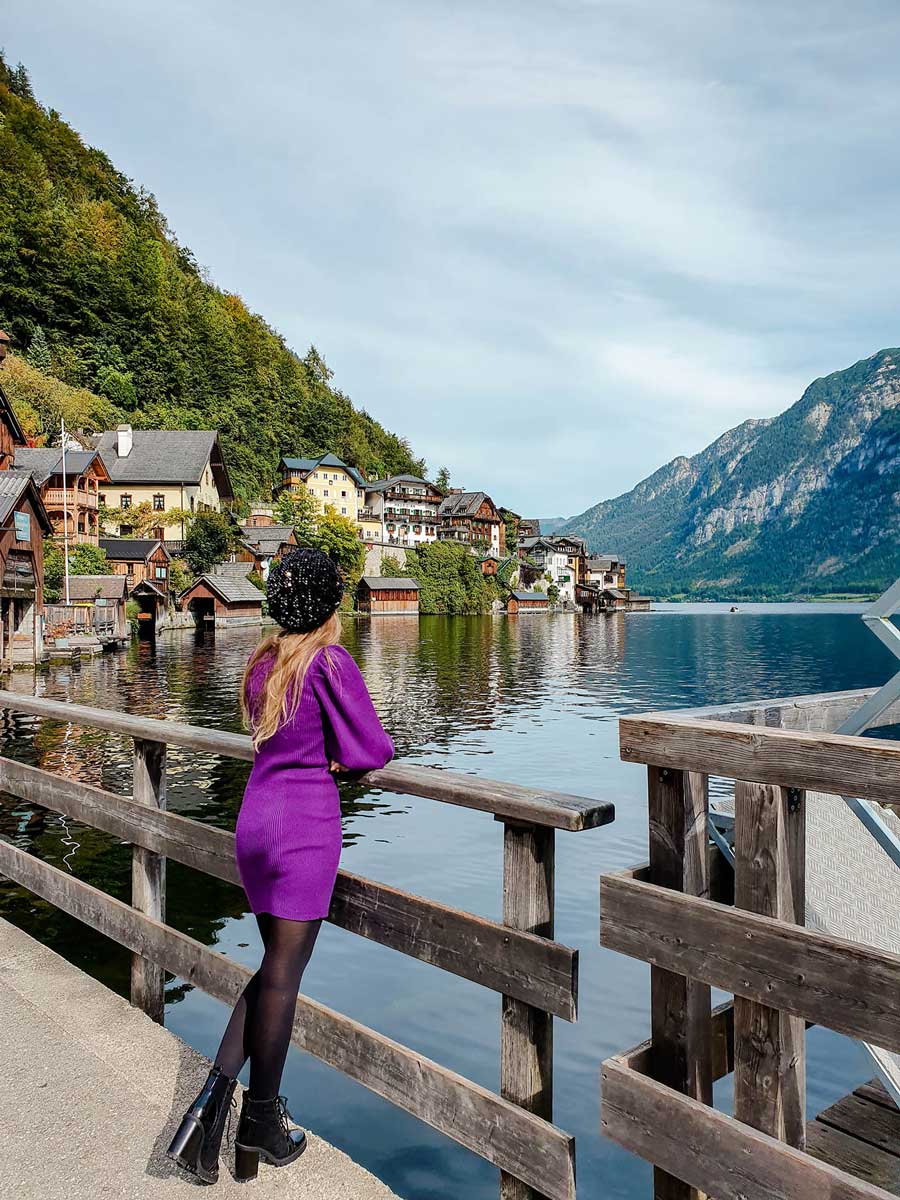 05. Research your destination
We got to the fun part: research your destination. In this step, you should hop on a search engine (Google, Bing) and look for travel blogs that wrote about your desired destination. I like to look at the published or last updated date and read first the ones that are more recent.
Pinterest and Lonely Planet are also good resources. Then proceed to read or skim their posts to find out what is there to do and see (popular attractions, unique experiences, etc). You can also check out posts on social media connected to your destination.
Sometimes I also like to do a "instagrammable/photo spots in.." search, because it tends to uncover locations that are not actual attractions to visit, but are quite beautiful, like a pretty mural or a colorful building.
Once you've figured that out you can decide what YOU want to do on your next trip. List all attractions and activities you are interested in, somewhere handy, for example in a Google spreadsheet.
Also take notes of any ticket costs, schedule, or time needed to visit (for the last part you'll find great success on Tripadvisor). Don't forget to check if you need a power adapter as well.
If an attraction is really popular, my best advice is to plan your visit as early in the morning as possible to avoid the crowds.
PRO TIP: When searching on Google for information, do it like this: Destination + travel blog. This way you'll weed out any articles by tour companies or the standard generic posts by big sites.
06. Decide your travel budget
Now that you have an idea of how much will attractions and activities cost, you should also research the average cost of food and drinks at your destination. Based on these pieces of information you can decide on a travel budget per day.
Don't forget to have some emergency funds set aside as well though, because you can never know when you'll need some extra cash.
TIP: Set up a savings account specifically for your vacation time, which you'll put money into every month. By doing this you will have most (or all) of the budget for your trips covered before you actually travel.
07. Plan your itinerary
It's time to plan your itinerary in detail. I personally do this in either my self-made, printable A5 trip planner or in Google Sheets:
I use the first row as a header where I list all the days of the vacation. I like to color the days with PTO in orange and the others in green.
The next row is for transportation.
On the third one, I list the locations where I'll book my accommodation. If I plan to book accommodation in different locations I also color them differently, so it's easy to differentiate them at a glance.
The fourth row is for attractions and activities. Sometimes I just put the city that I plan to visit that day, other times I'm more specific.
Underneath it all, I usually sum up the total of the trip.
The "Trip Overview" section of the printable planner follows the same pattern as the Google Sheets idea I outlined above, but the planner also has an "Outfit planning" and a "Packing list" section among others, which are very helpful for maximizing suitcase space.
On top of all that I already mentioned during this step, I like to make a custom map as well, where I pin the attractions that I intend to visit. For this, I use Google My Maps. This helps me visualize the areas I need to cover and what I can see in each one.
I choose different icons for different attractions in order to be able to identify them easier. And I can save the map on my phone as Google has a mobile app for My Maps as well.
08. Book your accommodation
Now that you've defined your itinerary, you can book your accommodation. I, for one, use Booking.com the most because there are lots of options on the platform and most offer free cancellation for a certain amount of time (I actually wrote an entire post on using the booking.com website vs. booking directly with the hotel if you are interested).
Since I tend to change my mind often, I like having the possibility to do so.
When booking my accommodation something I always do before committing to it is to read the reviews, starting with the most recent ones. I also take a look at the worst ones and try to decide for myself if they raised a valid point or is something I can live with.
Some people might have mobility issues and the lack of an elevator may be a deal breaker for them, however for me is not a big inconvenience. Others might be unlucky and have a noisy neighbor and low their rating because of this, even though it's not really the hotel's fault.
Also, on Booking.com there's a nifty little feature that allows you to filter reviews that mention certain amenities like Parking, Pool, Location, Bathroom, etc.
09. Book attractions and tours
My advice is to book ahead of time any attractions, activities or tours you can buy tickets for online. These can often be pretty popular depending on the destination and the queues get equally long.
You can save time and even money by doing this as sometimes you can score discounts by booking online.
Don't forget to carefully read the reservation or confirmation email that you'll usually receive after purchasing your tickets: do you need to print it at home? do you need to go to the ticket office and exchange the voucher you received online for a real ticket?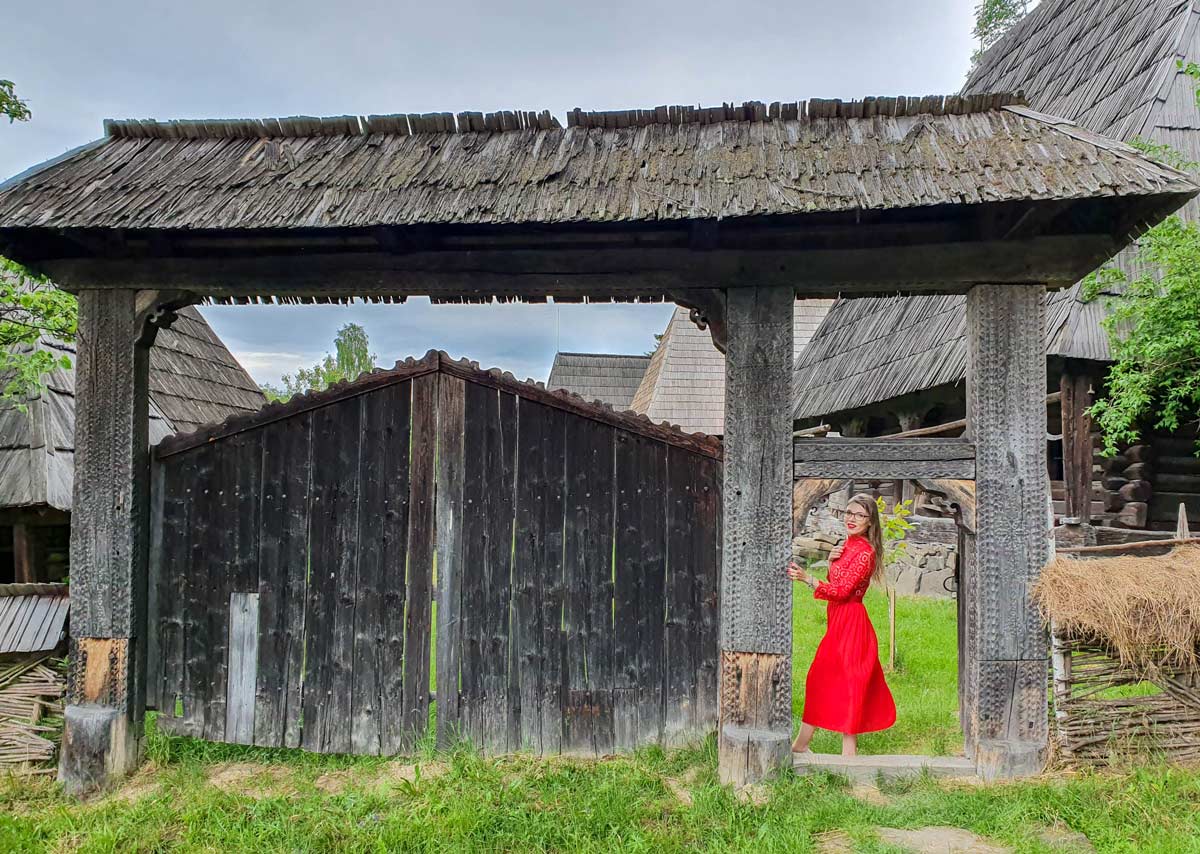 10. Have all your travel documents ready to go
Before your trip don't forget to:
Get travel insurance: it's one of those things you wish you'd never need, but it's so good to have in case something bad happens!
Check-in online for your flight (if it's an option).
Print any document you need to have on paper (for example tickets, insurance, boarding passes, etc)
Also, make sure to set your ID, passport, debit and credit cards, as well as other important documents aside, somewhere visible, to minimize the risk of forgetting them at home. While it may sound like something very obvious, mishaps do happen, especially if you're leaving in a hurry.
Besides, if you're one of those people who often travel with only their ID (like me), then grabbing your passport before leaving it's not always second nature. That's why right before I get out of the house, I verify one more time that I packed all my important travel documents.
Also, speaking of cards, I personally use my Revolut everywhere I can during my travels and I cannot recommend it enough. That is of course if you don't have a credit card geared for travel use that has cashback, rewards or other benefits.
In my country and I think Europe in general, there aren't many options like that, so many people stick to Revolut as it usually has better conversion rates that our regular cards.
And since it's such a common mistake that people do, I'll mention this again: check your passport's expiration date! Most countries require to have no less than 6 months of validity left after the date of your return.
Always check the passport validity requirements via an official website or source for your destination!
Lastly, make sure your documents look good. What do I mean by that? Well, if your dog chew a bit on the corner of your passport and it's visible, exchange it!
It doesn't matter that the pages inside are okay, some countries don't accept any damage on these documents. Better safe, than sorry!
I like to keep mine in a cover to protect it, however the downside is that I often have to get it out of it when I scan it and sometimes even when I present it to the passport control officer.
11. Pack your bag
The last step is to actually pack your bag. My top tips when it comes to this are:
Write a packing list to make sure you don't forget anything.
Use packing cubes. This is my favorite travel hack because it saves up luggage space and keeps things organized.
Check the weather forecast for your destination and pack accordingly.
Wear your bulkier items like boots or a big jacket if possible.
Plan your outfits and only take those items with you.
Don't fold your clothes, roll them instead.
Bring samples and travel-sized skincare and toiletries. If you are really tight on space, you could even buy things like shampoo or shower gel directly at your destination.
Choose a re-fillable travel perfume atomizer, instead of bringing the full perfume bottle. I have a set of two from Travalo.
Get an universal adapter that has USB ports as well.
Pack items that go well together, so that you can mix and match: neutrals are good candidates for this.
Dress in layers, even if you go to a warm country.
Pack the heaviest items at the bottom of your suitcase so you don't have to worry about it toppling over.
Use a Tic-Tac case for your bobby pins.
Luggage gets lost all the time, so if you intend to check in your suitcase, make sure to pack a few essentials in your carry-on as well.
Buy a luggage scale to make sure your suitcase always respects the requirements of the airline and avoid any potential issues at the airport.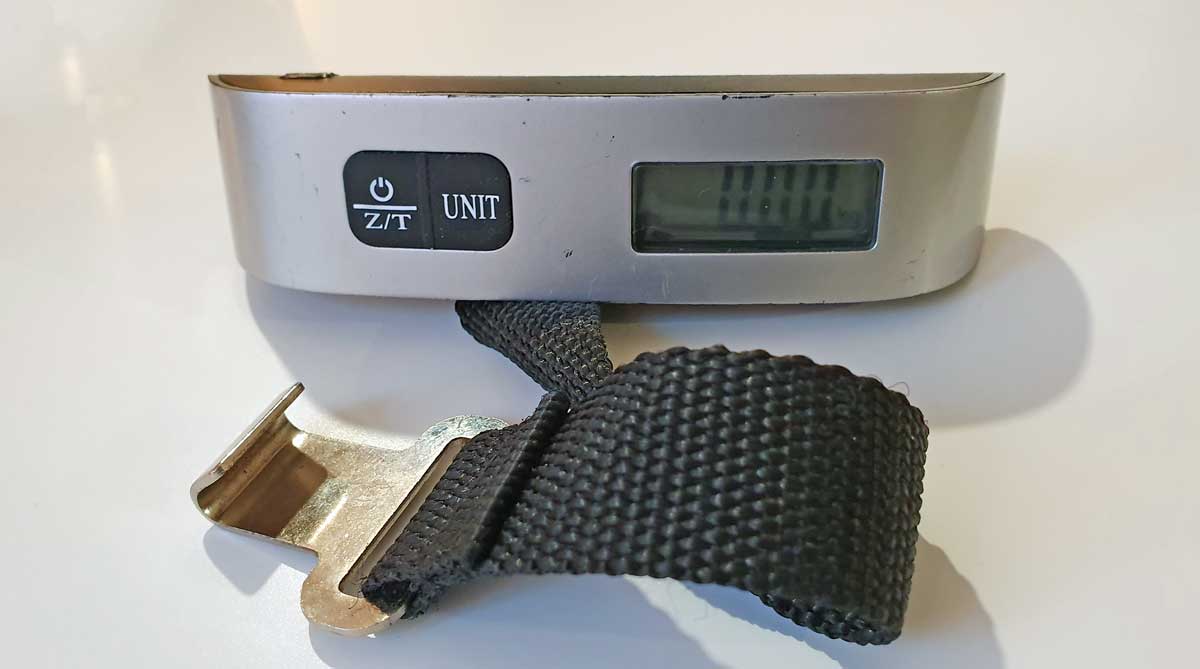 How to plan your own vacation: Wrap up
So now that you know all the right steps, what are you waiting for?! Start planning your dream vacation today! By following this easy guide, you can create the perfect trip tailored to your own needs and desires.
Also, don't forget to check out my other travel tips before you go.
Happy travels~
---
YOU MIGHT ALSO LIKE