When it comes to great travel destinations, Japan is often near the top of the list of many people. If you're thinking of visiting this beautiful country for the first time and you're debating where should you go, then this post will give you some great ideas.
Having spent a total of one month there during my two trips, I can attest that Japan has something for every traveler, from vibrant cities to old temples and stunning natural scenery. So here are some of the best places to visit in Japan for first-timers!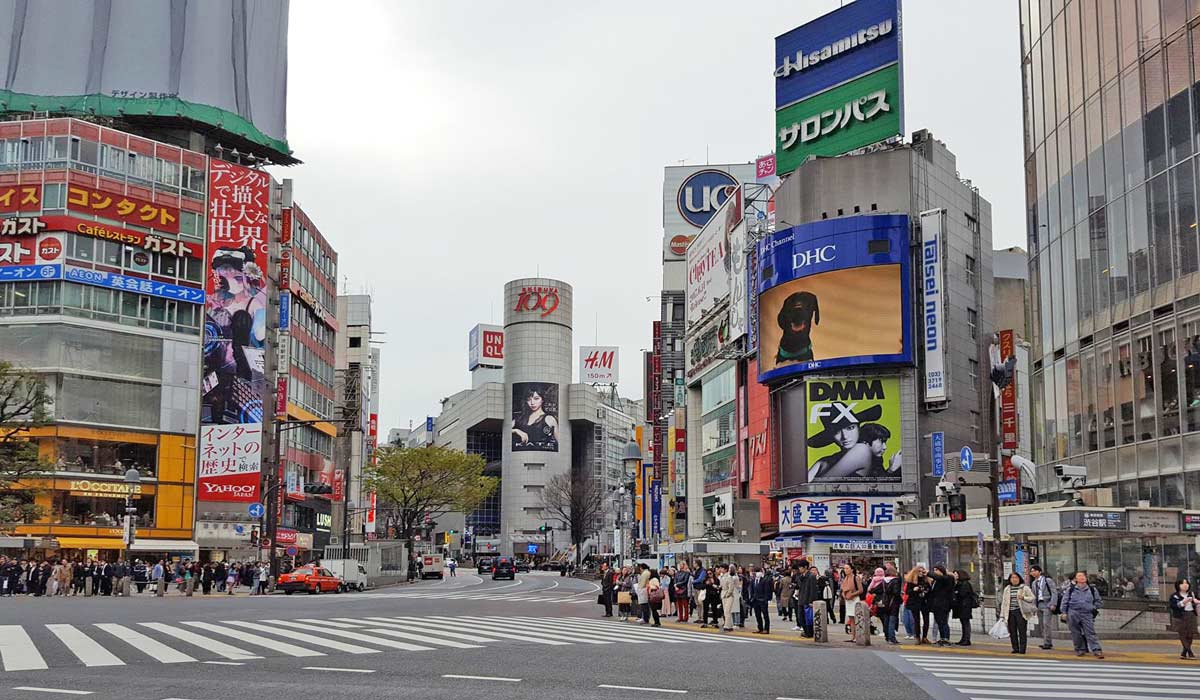 Best places to visit in Japan for first timers
01. Tokyo
Tokyo is the capital city of Japan and has the perfect mix of traditional and modern, so it's definitely a must for anyone visiting the country for the first time. Besides, you'll probably end up in Tokyo anyway as the biggest airport in Japan, Narita International Airport is located about 60km east of the city.
As one of the most vibrant cities in the world, with a great history and a rich culture, Tokyo has a lot to offer to visitors: from unique neighborhoods to beautiful temples and shrines, from delicious local cuisine to tall and modern skyscrapers.
To truly get an idea of what the city is all about I recommend you visit for at least 5 to 7 days.
This will allow you enough time to see some of the best areas of Tokyo like Shinjuku, Shibuya, Asakusa, Harajuku, Akihabara, Odaiba, or Ginza districts, but also visit some of the most important landmarks in Japan like Tokyo Tower, Imperial Palace, Meiji Shrine, Sensoji Temple, Tokyo Skytree, etc.
But perhaps even more appealing is Tokyo's food scene. Whether you are craving delicious sushi, ramen, or curry rice, there are a lot of good restaurants to choose from in this gastronomic capital. And with so many neighborhoods to explore, each with its own particular vibe, you are sure to find something to your liking!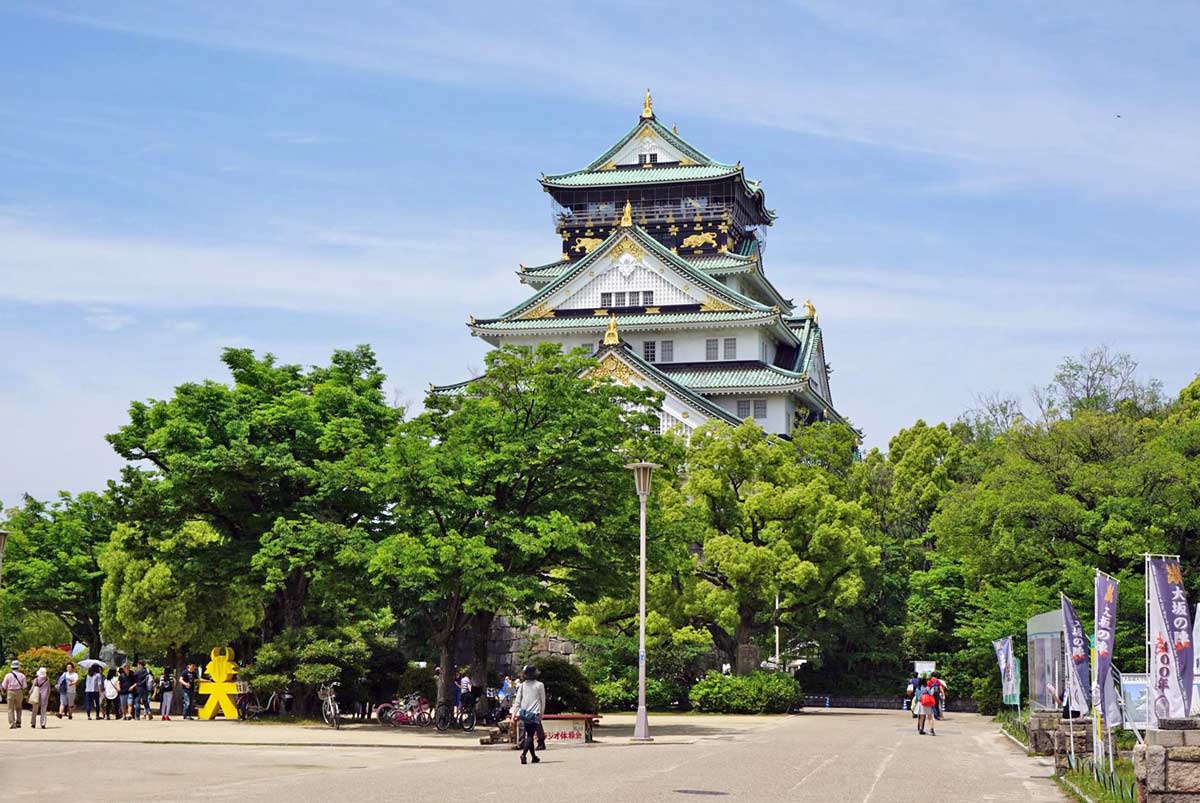 02. Osaka
There are plenty of reasons why you should put Osaka on your Japan bucket list! Despite the fact that it's the 3rd largest city in the country after Tokyo and Yokohama, Osaka is actually considered the 2nd most important after the capital. It's known for its modern architecture, delicious street food, and great shopping scene. It's also a major port.
The city is home to some of the most iconic landmarks in the entire country, including the restored Osaka Castle, the unique Floating Garden Observatory at Umeda Sky Building, and the beautiful Sumiyoshi Shrine, which is one of the oldest Shinto shrines in Japan.
Fans of the Harry Potter series will also be delighted to hear that there's a Wizarding World of Harry Potter inside the Universal Studios Japan theme park in Osaka. The attraction opened in 2014 and includes the popular Harry Potter and the Forbidden Journey ride.
In addition to sightseeing, Osaka also offers a variety of culinary experiences that will thrill foodies from all over the world. From Japanese dishes like okonomiyaki and takoyaki to international favorites like pizza and burgers, there is something for everyone in this lively city.
At last, no trip to Osaka would be complete without exploring its numerous shopping districts, with Umeda and Namba being two of the largest. Whether you are looking for high-end boutiques or bargain-friendly flea markets, you can find it all here, in Osaka.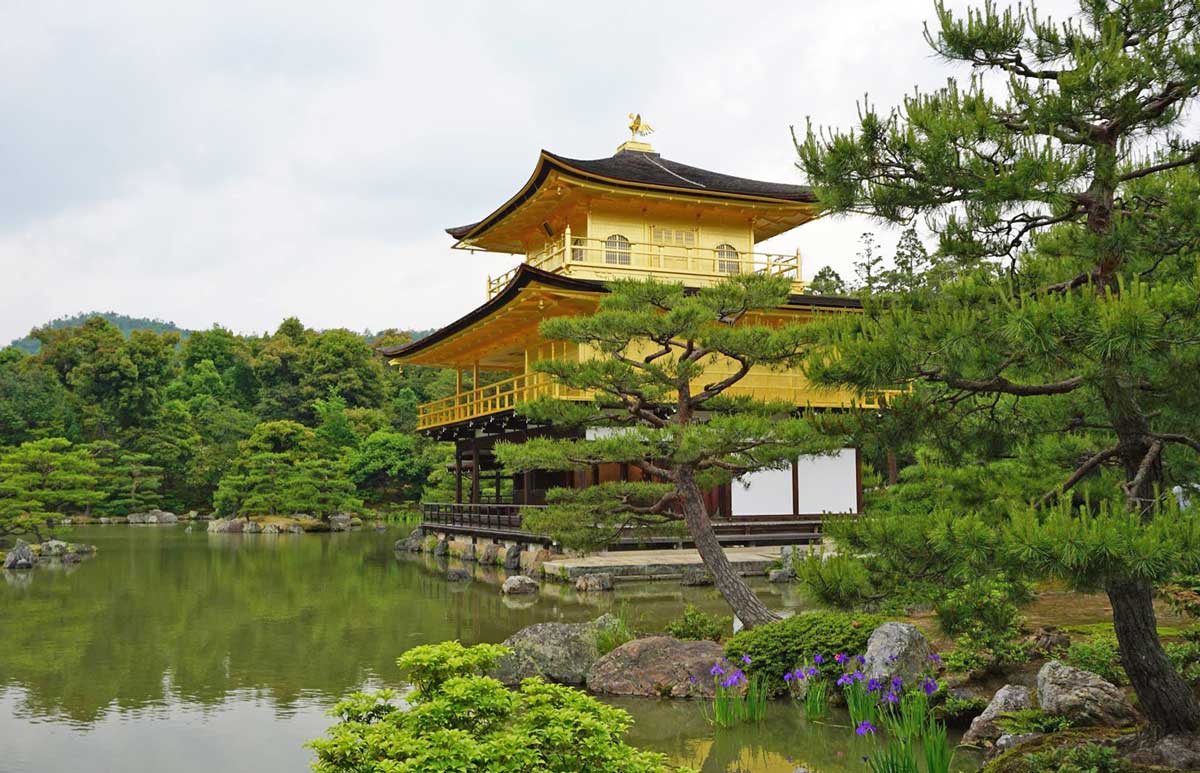 03. Kyoto
Considered to be the cultural capital of Japan, one of the main reasons to visit Kyoto is its incredible architectural heritage. There are numerous old temples and shrines across the city which offer a glimpse into the country's past, as well as its rich cultural traditions.
Some of the most important are Fushimi Inari Shrine, Nanzen-ji, Honen-in, Ginkaku-ji (Silver Pavilion), and Kinkaku-ji (Golden Pavilion). I also recommend visiting Gion, the well-known geisha district, located around Shijo Avenue.
But Kyoto is much more than just a place where you can visit historical sites. It is also home to natural wonders like forests, rivers, and mountains. Whether you want to hike through the Arashiyama Bamboo Forest or take a relaxing stroll along the Kamo River, there are plenty of great places to explore in and around Kyoto.
04. Hakone
Hakone is a lovely city located in the mountainous region of Japan, most famous for its hot springs baths (called onsens) and unparalleled views of the amazing Mount Fuji.
Whether you want to trek through lush forests, enjoy spectacular panoramas at mountaintop hot springs, or experience traditional Japanese cuisine and artwork, Hakone is definitely a good choice.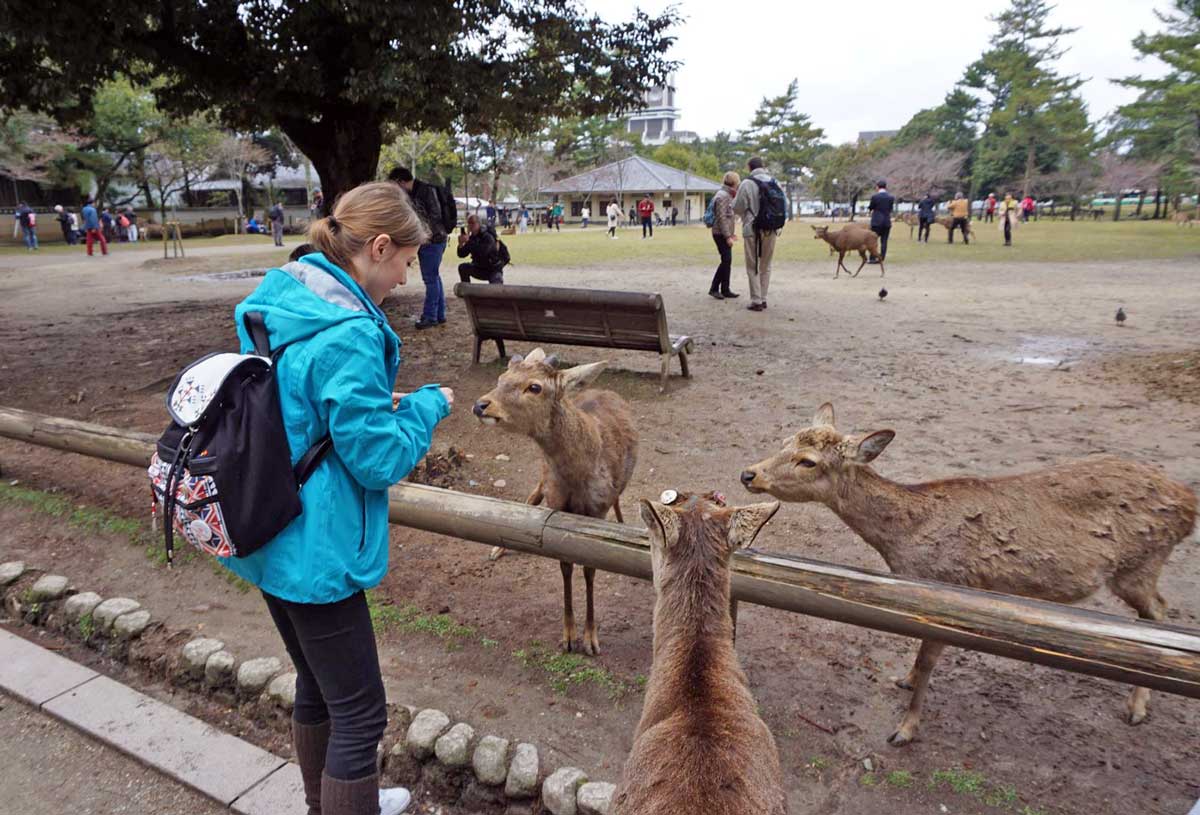 05. Nara
Nara is a great day trip idea from either Osaka or Kyoto. Most famous for its deer park, where you can see these gracious animals roaming free and you can feed them crackers made from rice and grain (called senbei), the city also has beautiful old temples and gardens that you can visit.
Tōdai-ji is such a temple and you can admire here a 14.8 meters tall bronze Buddha statue (thought to be the largest bronze statue in the world). Not only that but the Great Buddha Hall where the statue is located also held the record for being the largest wooden structure in the world.
Lastly, if you like Japanese landscaping, then you're in luck. Nara has some beautiful gardens worth visiting, of which I really recommend Isuien Garden and Yoshikien Garden.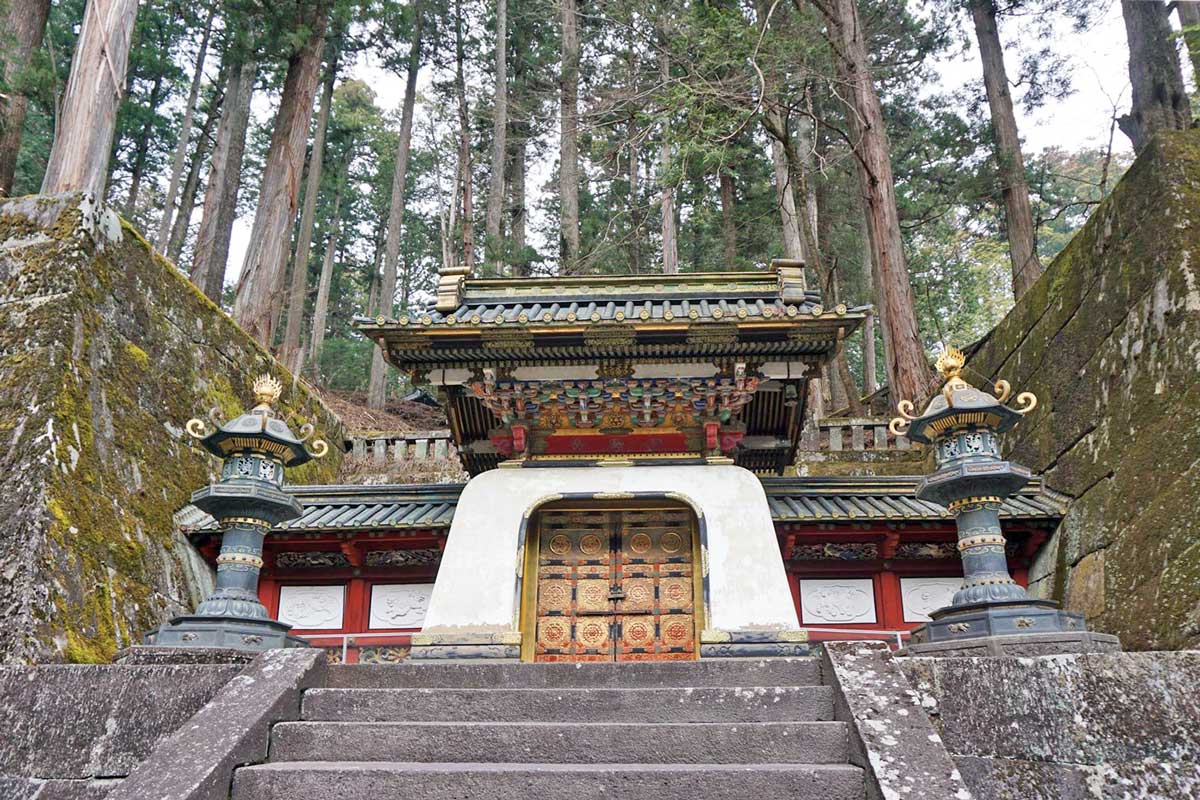 06. Nikko
Whether you are a history buff or an avid nature lover, the small mountainous town of Nikko has something to offer everyone. While the city's temples and shrines are well-known for their intricate architectural details, the surrounding mountains and forests provide an amazing backdrop for hiking, camping, and other outdoor activities.
Here you will find not only the famous and richly adorned Toshogu shine, the final resting place for Tokugawa Ieyasu, but also Taiyuin, which is the mausoleum of Iemitsu, his grandson.
If you didn't already know, Ieyasu is the founder of the Tokugawa shogunate (also known as the Edo shogunate) and the personality that served as inspiration for Toranaga, the main character in James Clavell's best seller, Shogun.
07. Takayama
If you want to get a taste of how old, traditional Japan used to look like, then Takayama is one of the best towns to visit.
The town is famous for its amazingly well-preserved Sanmachi Suji historic district, where you'll be able to see numerous wooden merchant houses dating back to the Edo Period. You will feel like stepping back in time!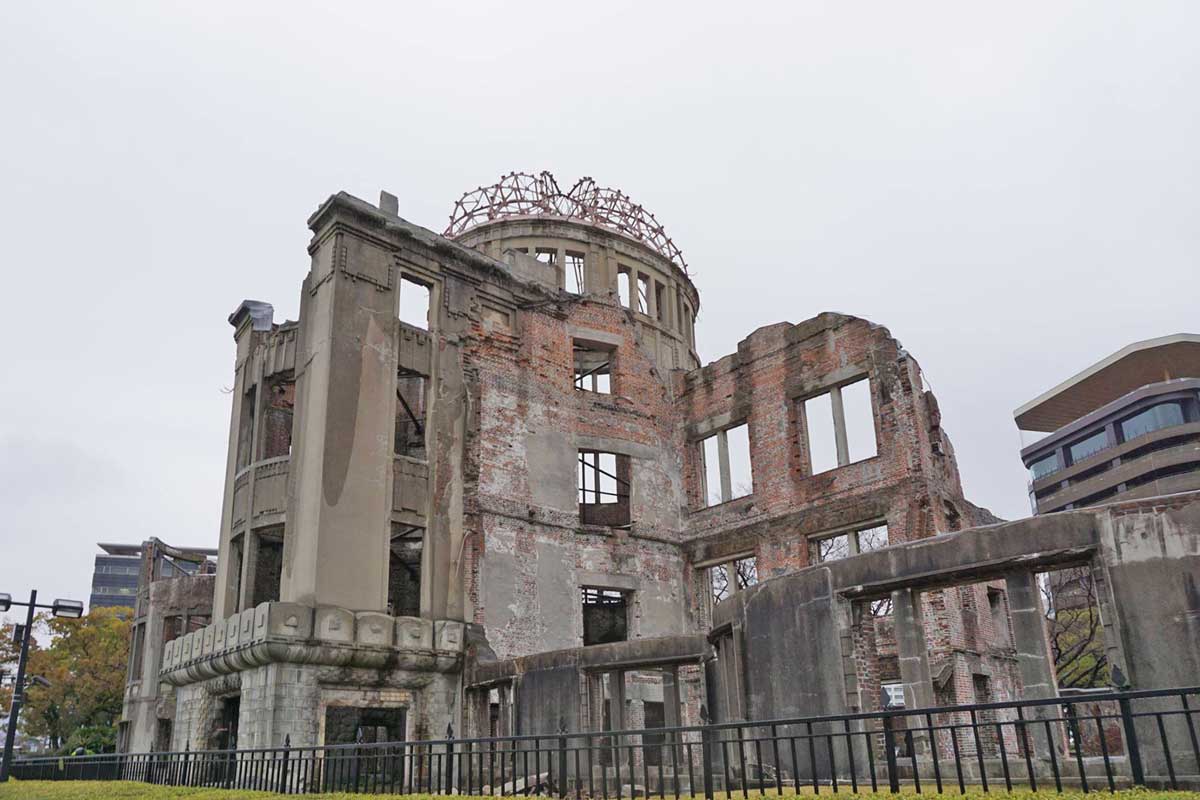 08. Hiroshima
Hiroshima was one of the two cities (the other being Nagasaki) that were struck by an atomic bomb during WWII. The bombings marked the end of the war, but at a costly price: between 100.000 and 200.000 died, and even more suffered in the aftermath, most of which were civilians.
Walking through the city today, one might not realize the amount of destruction and sorrow the city experienced just a few decades ago. Hiroshima is currently a modern, green, and prosperous metropolis.
However, what's now a large memorial park (called Hiroshima Peace Memorial Park) in the middle of the city, was once a busy commercial downtown and residential district and it was almost entirely wiped out by the bombing. Only one building remained standing and it's now known as Genbaku Dome.
It was preserved in the exact state as immediately after the explosion and it's a symbol of both destruction and hope. It's also a strong reminder that history should not be forgotten, nor repeated.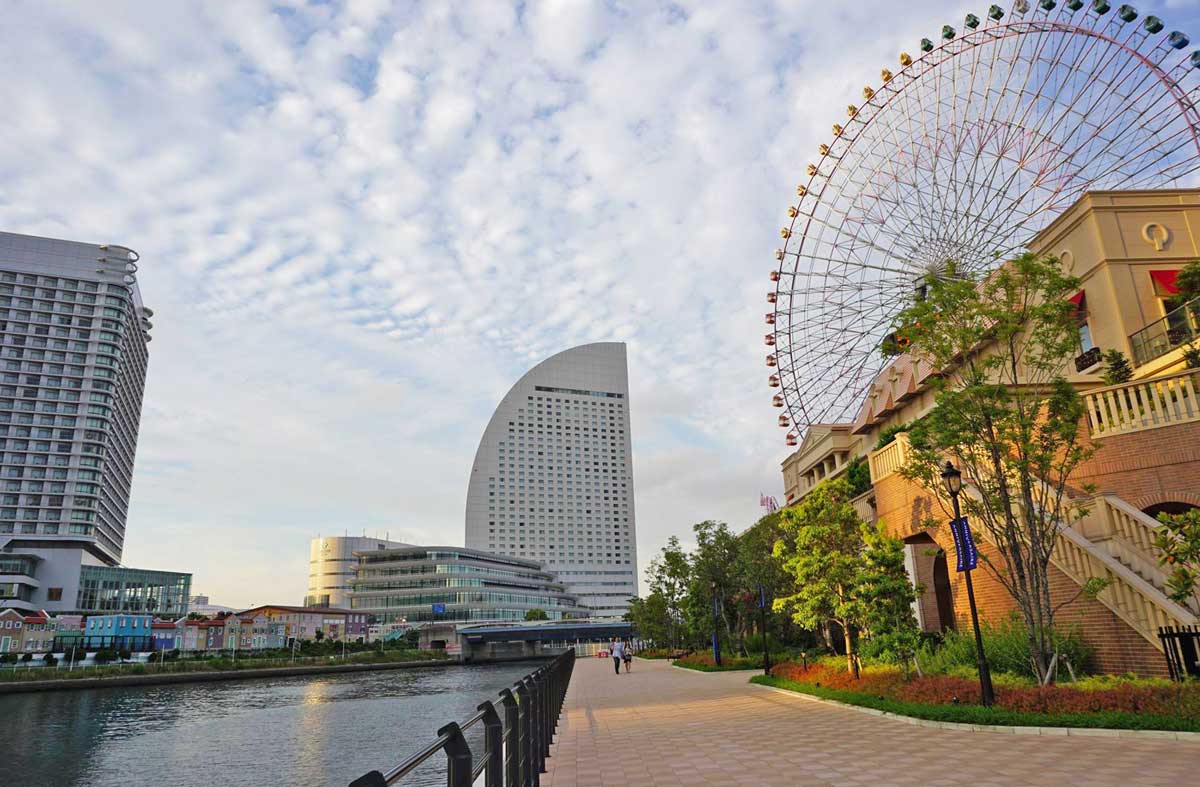 09. Yokohama
A major economic, cultural, and commercial hub, Yokohama is the 2nd largest city in Japan after Tokyo. Due to the fact that it's located fairly close to the capital (less than half an hour by train), it's an extremely popular destination for day trips.
The most iconic view of Yokohama and also one of the most visited spots is Minato Mirai 21, the central business district of the city. Besides modern skyscrapers, you'll also find here a small amusement park with a large Ferris wheel and a roller coaster.
10. Kanazawa
Often compared with Kyoto despite its smaller size, Kanazawa is a city famous for its well-preserved old districts dating back to the Edo period, as well as for the stunning Kenroku-en Garden, considered by many the most beautiful in all of Japan.
So if you want to find out more about traditional Japan and you like Japanese landscaping, then you should definitely add Kanazawa to your must-visit list.
TIP: Kanazawa can be a great alternative to busy Kyoto during the cherry bloosom season.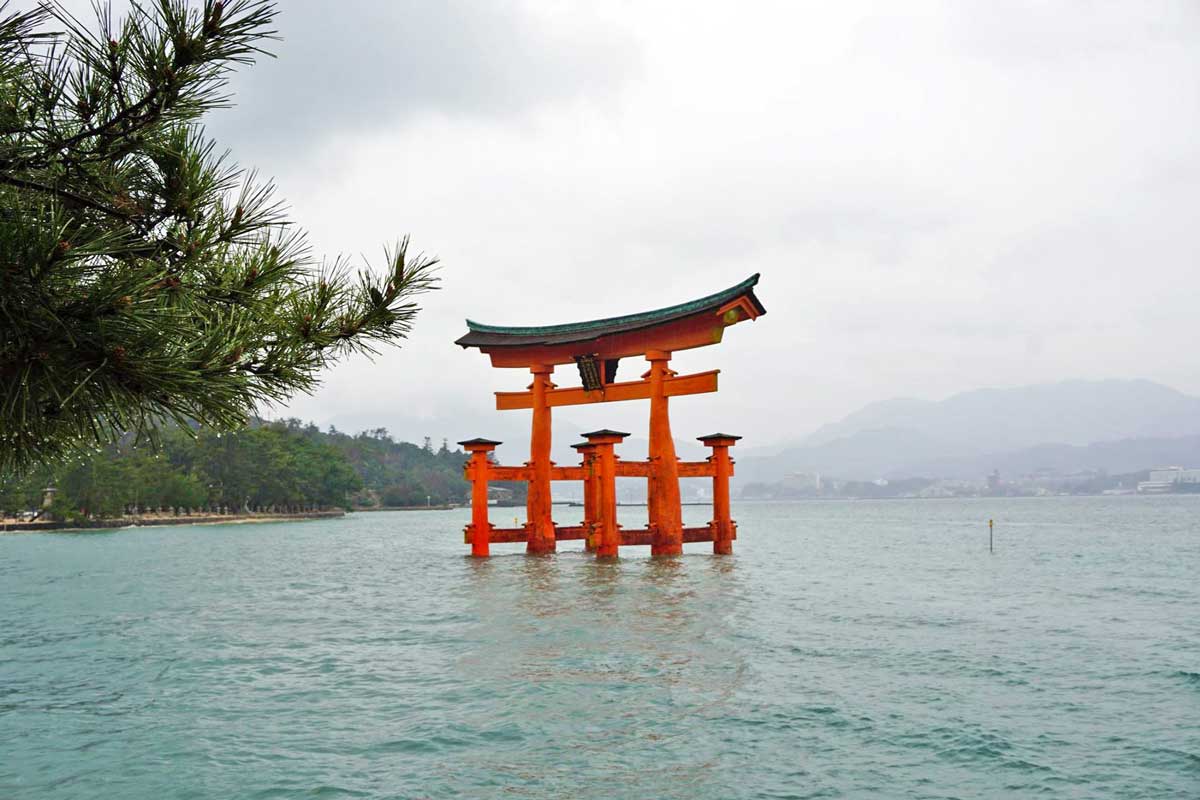 11. Itsukushima island
Popularly known as Miyajima Island (meaning "Shrine Island" in Japanese), Itsukushima is a small island northwest of Hiroshima Bay, most famous for the Itsukushima Shrine and its "floating" torii gate. In a similar manner to Nara, you can see wild deer roaming free on the island.
It is worth noting that the torii gate looks different depending on when you visit: during high tide, it will look like in the photo above. But during low tide, the water disappears almost completely and you can walk up to it.
Best places to visit in Japan for first timers: Wrap up
Japan is truly an amazing country with so much to see and do, and while these places are just a few of the highlights, they're a really good start for a first visit.
Whether you're interested in temples and shrines, or mountaintops and hot springs, Japan has something for everyone. So start planning your trip to Japan today!
Happy travels~