The capital of Denmark, Copenhagen is known for its beautiful canals, vibrant culture, and rich history.
Once home to the renowned author Hans Christian Andersen, Copenhagen offers a unique blend of old and modern architecture and consistently ranks as one of the happiest cities in the world.
But you might wonder: "Is Copenhagen worth visiting?". In this blog post, I'll list the pros and cons of visiting the Danish capital in order to help you decide if it should be your next travel destination.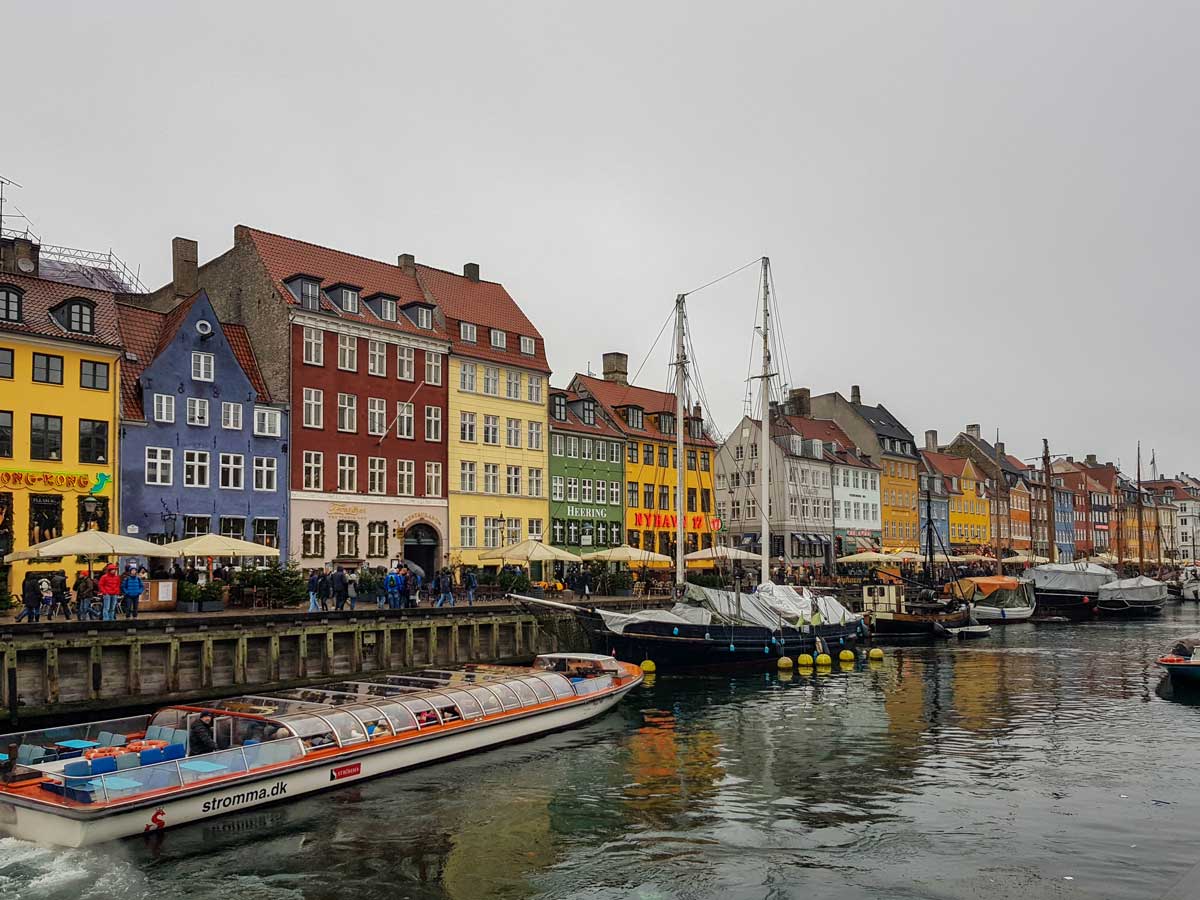 Disclosure: Some of the links in this post are affiliate links. If you click on them and make a purchase, I may receive a commission at no extra cost to you. Check my full disclaimer here.
Is Copenhagen worth visiting?
Copenhagen may not have the same worldwide fame as London, Rome, or Paris, but that doesn't make it any less worth visiting. In fact, its slightly lower profile can be a blessing in disguise, allowing you to explore a European capital without overwhelming crowds.
Additionally, the city's compact size makes it an especially great destination if you only have a few days to spare. You can easily see the highlights and even discover some hidden gems in a short visit.
Pros of Visiting Copenhagen
Rich Culture and History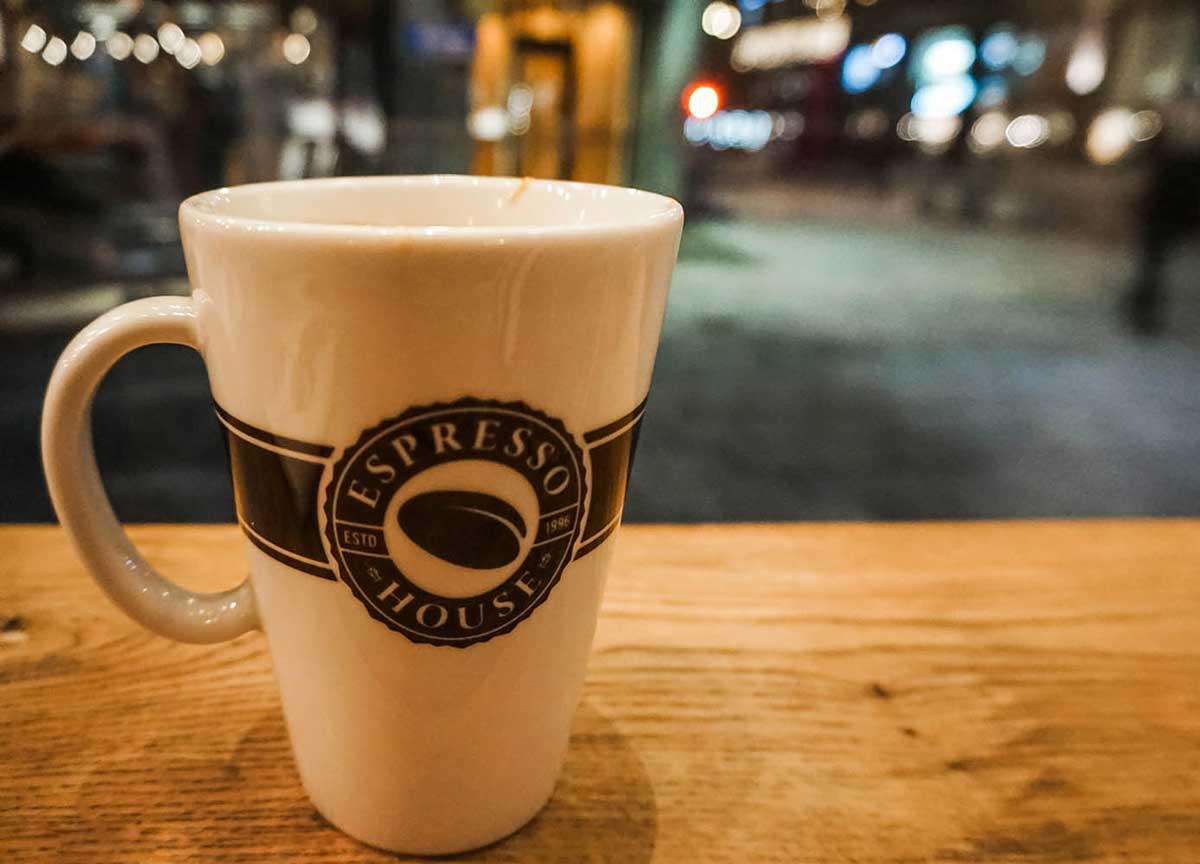 Hygge
One of the most unique aspects of Danish culture that visitors can experience in Copenhagen is 'Hygge'.
This concept, which doesn't have a direct translation in English, evokes a feeling of well-being derived from enjoying the simple things in life.
It's a fundamental part of the Danish lifestyle and is often associated with warm lighting, good food, and spending quality time with your loved ones.
When you visit Copenhagen, you can experience 'Hygge' in the city's cozy cafes, charming restaurants, and even parks. In fact, it's one of the best things to do in Copenhagen.
Christiansborg Palace
The Christiansborg Palace, located on the tiny island of Slotsholmen, is a must-visit for history buffs.
The imposing building not only serves as the seat of the Parliament, the Prime Minister's Office, and the Supreme Court but it's also used by the Danish royals.
Kastellet fortress
Having the shape of a pentagon with bastions at its corners and surrounded by moats, the fortress of Kastellet is still used as an active military area today, housing several barracks and offices.
However, its grounds are open to the public and function as a park through which you can take a leisurely stroll.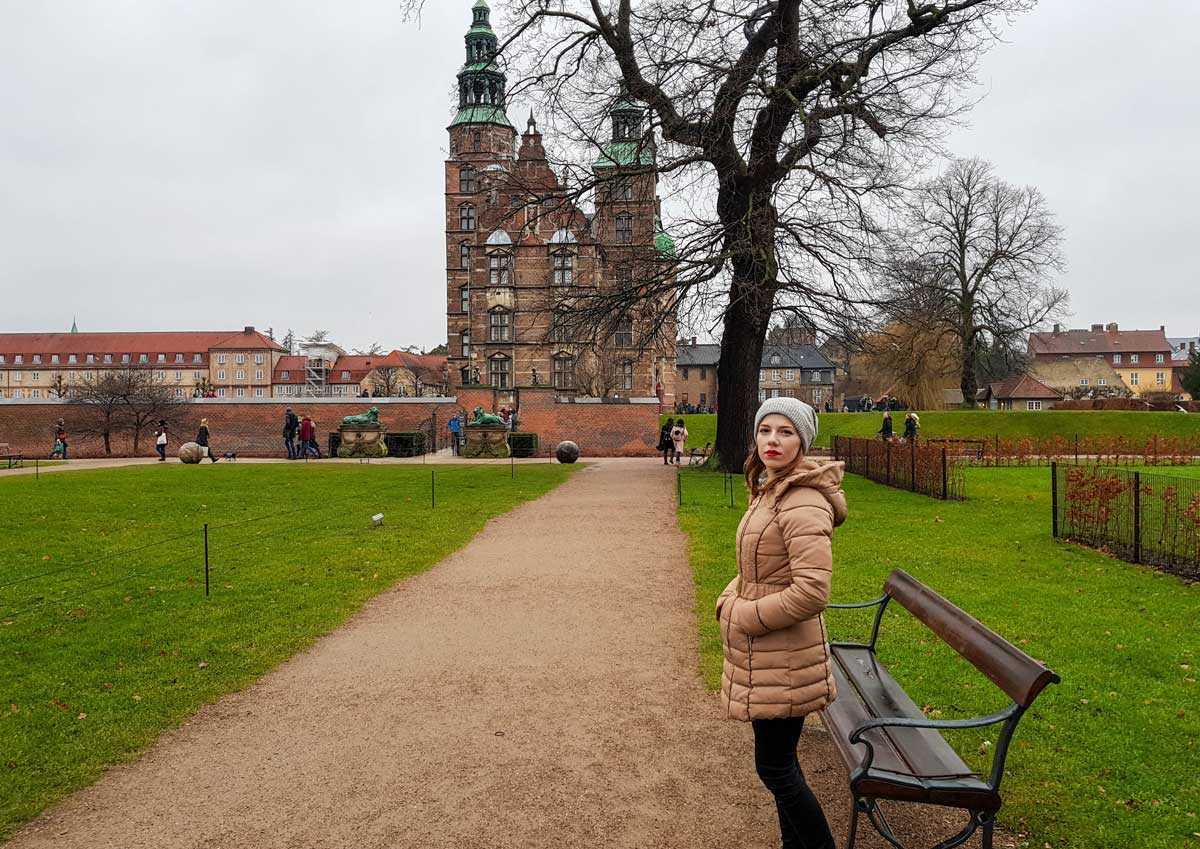 Rosenborg Castle
Built in the 17th century at King Christian IV's command, Rosenborg Castle is a stunning example of Dutch Renaissance architecture.
Despite the fact that it took 28 years for the castle to reach its final form, it quickly became the king's favorite residence.
In fact, he loved it so much, that on his deathbed he asked to be moved to Rosenborg, in order to be able to peacefully pass away there.
Nowadays, Rosenborg is not only home to the crown jewels and royal regalia, but the castle's rooms are filled with royal portraits, tapestries, and other artifacts, offering a glimpse into the lives of King Christian IV himself as well as his heirs.
You can take a virtual tour of Rosenborg here.
Amalienborg Castle
Amalienborg Castle is the residence of the Danish royal family. Consisting of four identical buildings around an octagonal courtyard, Amalienborg is considered a masterpiece of Rococo architecture.
You can explore the Amalienborg Museum to learn about the Danish royal history and the monarchy today. Also, make sure you don't miss the changing of the guard ceremony, which takes place daily at noon.
The
Copenhagen Card
offers free entry at over 80 attractions, as well as free rides by public transportation.
Beautiful Attractions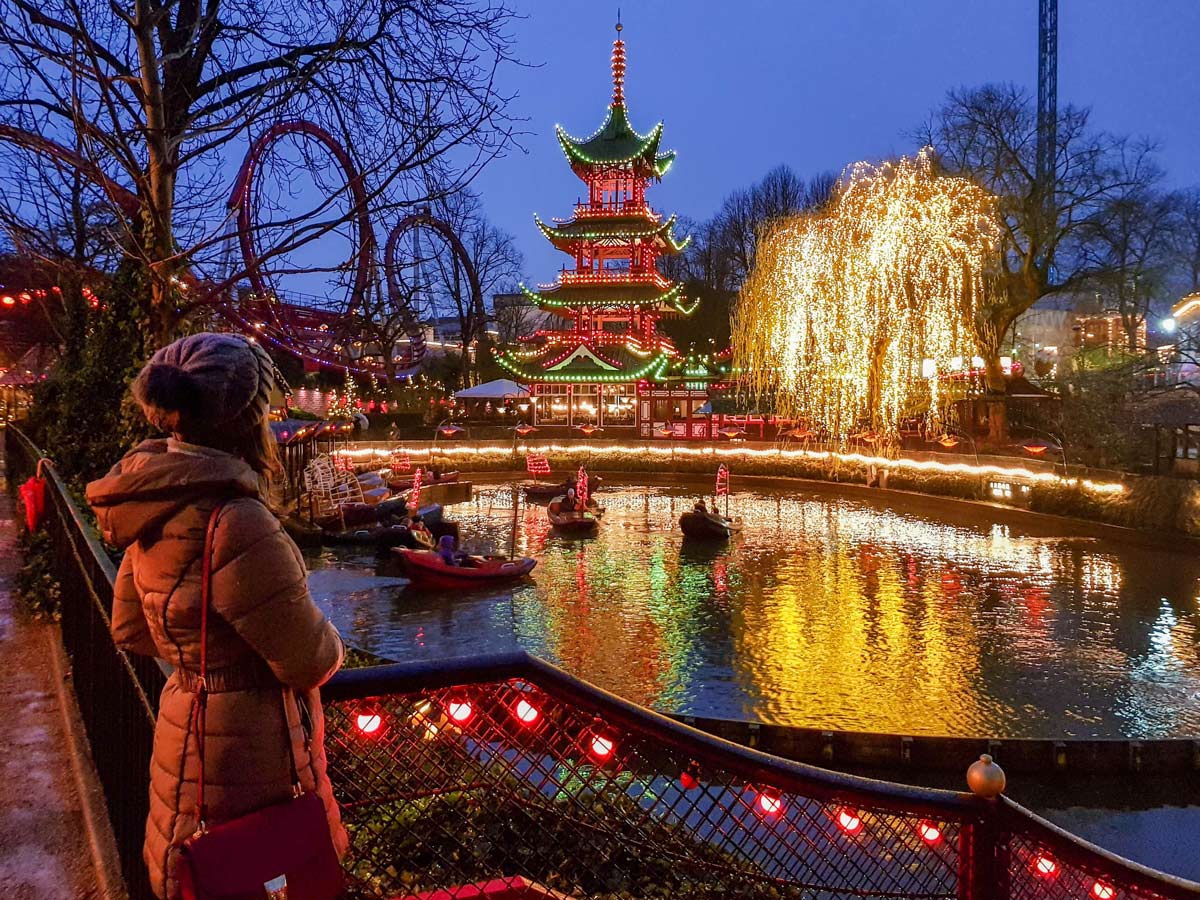 Tivoli Gardens
As one of the oldest operating amusement parks in Europe, Tivoli offers a unique mix of traditional charm and modern attractions. From thrilling roller coasters to classic carousels, there's something for everyone here.
And even if you don't intend to experience any of the rides (I actually didn't as I'm afraid of roller coasters and the like) I still recommend you visit the park for its beautiful gardens.
They are especially enchanting at night when thousands of lights create a fairy tale atmosphere.
The Little Mermaid
Perched on a rock by the waterside, the statue of The Little Mermaid was inspired by Hans Christian Andersen's famous fairy tale of the same name.
While she might be much smaller than you expect, the Little Mermaid is a symbol of the city of Copenhagen and a must-see landmark.
So take a moment to appreciate it together with the beautiful views of the harbor, but remember to respect the area and avoid climbing on the statue.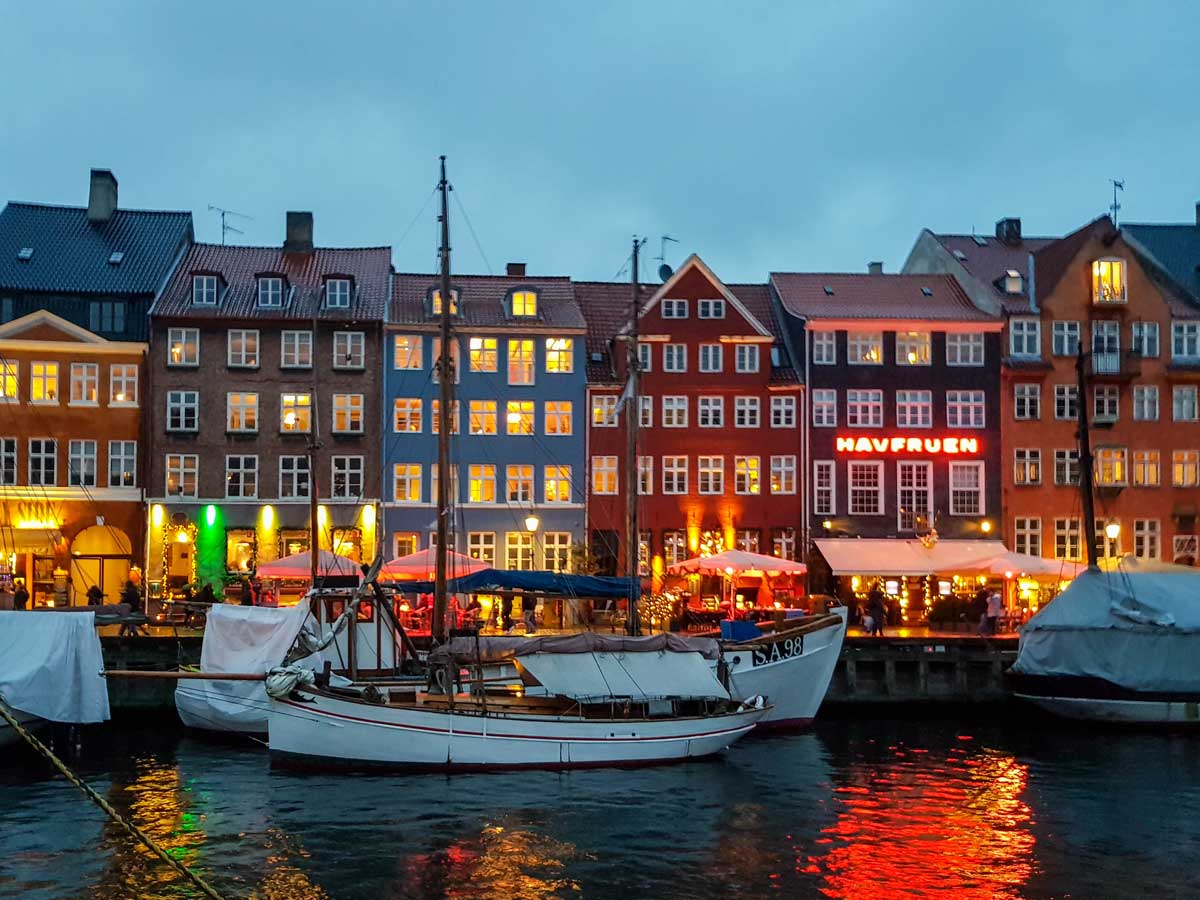 Nyhavn
Nyhavn (meaning "New Harbor") is a picturesque waterfront area, known for its colorful 17th and 18th-century houses and wooden ships.
You can simply take a leisurely stroll along the canal and soak in its vibrant atmosphere, but Nyhavn is also a great place to relax at a cafe or restaurant, enjoy a Danish beer or grab something to eat, and people-watch.
If you're up for it, you can also take a canal tour from here and see some of Copenhagen's most famous landmarks from the water.
Carlsberg Visitor Centre
Carlsberg Visitor Centre allows visitors to dive into the history of Carlsberg, one of the world's leading brewery groups.
During your visit, you'll be able to learn about the beer-making process and of course, sample some of the brews.
In addition, the visitor center is located on the original Carlsberg Brewery site, which adds an extra layer of authenticity to the experience.
Whether you're a beer enthusiast or simply curious about Danish brewing traditions, the Carlsberg Visitor Centre will definitely offer an enjoyable visit.
Important: Carlsberg Visitor Centre is closed for the time being, as it's undergoing massive renovations. It is set to open again in Autumn 2023.
Delicious Food
From street food to Michelin-star restaurants, Copenhagen caters to all tastes and preferences.
If you're looking to try one of the most famous Danish foods, then head to a local "smørrebrød" restaurant.
Smørrebrød is an open-faced sandwich, typically made with rye bread and topped with various ingredients like pickled herring, liver pate, cheese, or different types of meat. Aamanns 1921 is a popular spot for smørrebrød, offering a modern take on this classic dish.
Street food is also a big part of Copenhagen's food scene. One of the best spots where you can sample it is Reffen, a street food market that offers a variety of cuisines from around the world.
For a truly unique dining experience, however, book a table at Geranium. This three-Michelin-starred restaurant offers an innovative menu and the dishes are not only delicious but also visually stunning.
In addition, if you're a fan of New Nordic cuisine, you might be familiar with Noma, often praised as one of the best restaurants in the world.
However, be aware that unfortunately the restaurant is set to close at the end of 2024. So, if dining at Noma is on your bucket list, then make sure to plan your visit to Copenhagen accordingly.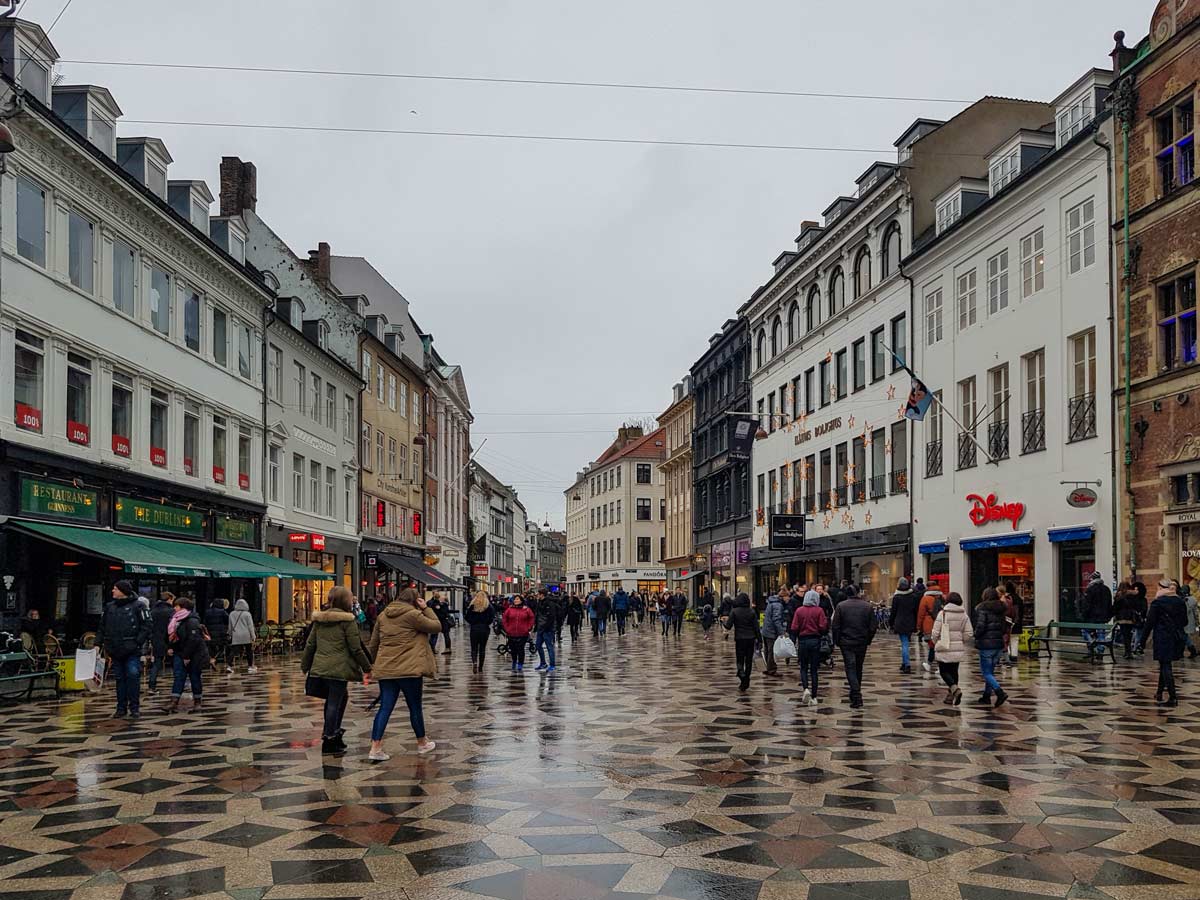 Easy to Navigate
Navigating around Copenhagen is a breeze, even for first-time visitors. The city has an efficient public transportation system, making it easy for you to get from one place to another.
But one of the best ways to explore Copenhagen is by bike. The Danish capital is well-known for its bike-friendly streets and has an extensive network of bike lanes.
You'll find bike rental shops throughout the city, and some hotels even offer bikes to their guests.
Cycling around Copenhagen not only allows you to move at your own pace but also gives you the chance to experience the city like a local.
However, if you prefer public transportation, Copenhagen's metro, buses, and trains are reliable and convenient.
The metro operates 24/7 and services all major areas of the city, including a direct line to the airport. Buses and trains also cover extensive routes and run frequently.
For unlimited travel on public transportation, consider getting the Copenhagen Card, which offers free admission to many attractions as well.
Lastly, walking is another great way to explore Copenhagen. Many of the city's main attractions, like Nyhavn, Amalienborg, and Christiansborg Palace, are within close walking distance of each other.
Plus, strolling around the city allows you to discover hidden gems and soak in the local atmosphere.
Cons of Visiting Copenhagen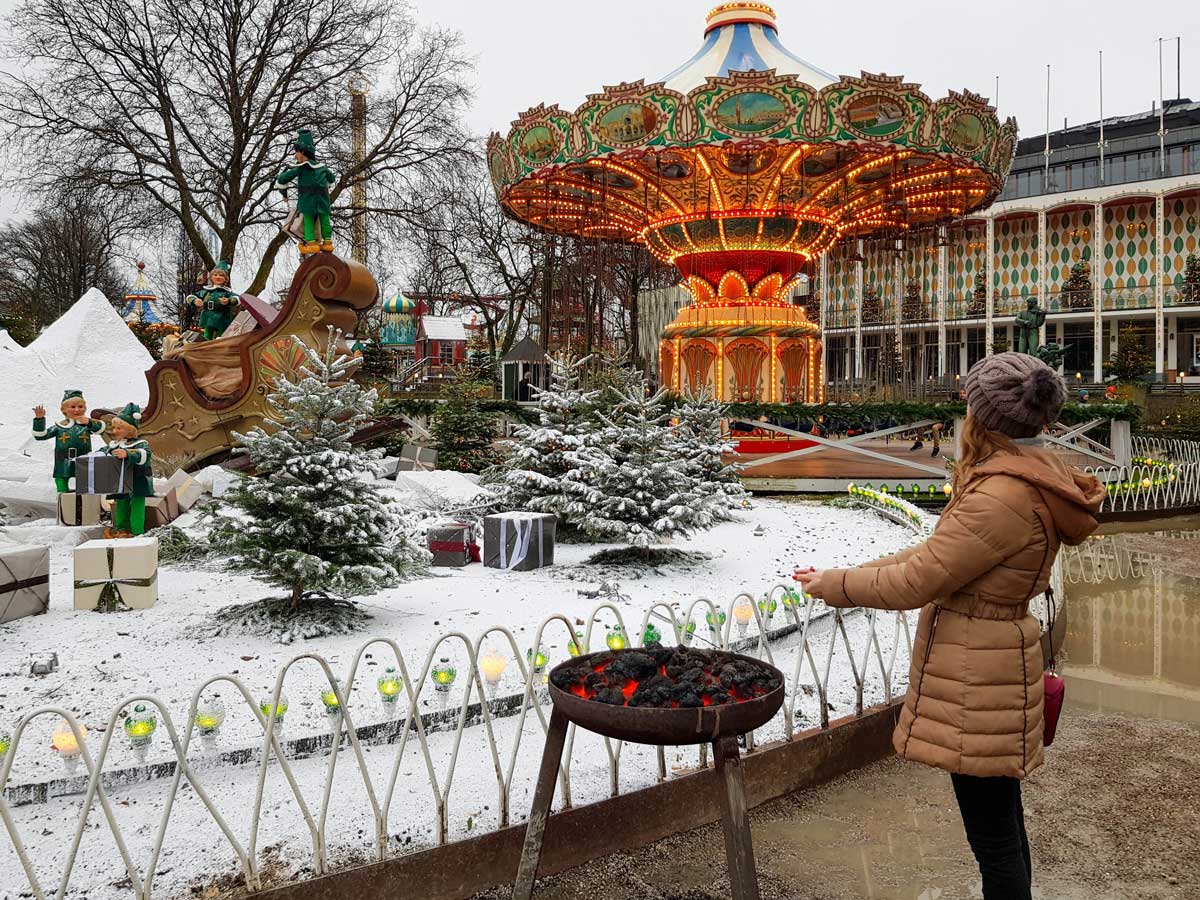 Weather
While Copenhagen has many charms, one aspect that might not appeal to everyone is the weather. The city has a temperate oceanic climate and it can be quite unpredictable at times.
While summers are in general pleasant, they can also be rainy. Winters, on the other hand, are cold, with short days and long nights. Snow is not uncommon, and temperatures often drop below freezing.
I actually visited Copenhagen at the end of December with my fiancee and boy how I wished it had actually snowed! Instead, we faced a never-ending drizzle that made the cold even more unbearing.
So, if you're planning a visit, make sure to check the weather forecast and pack accordingly.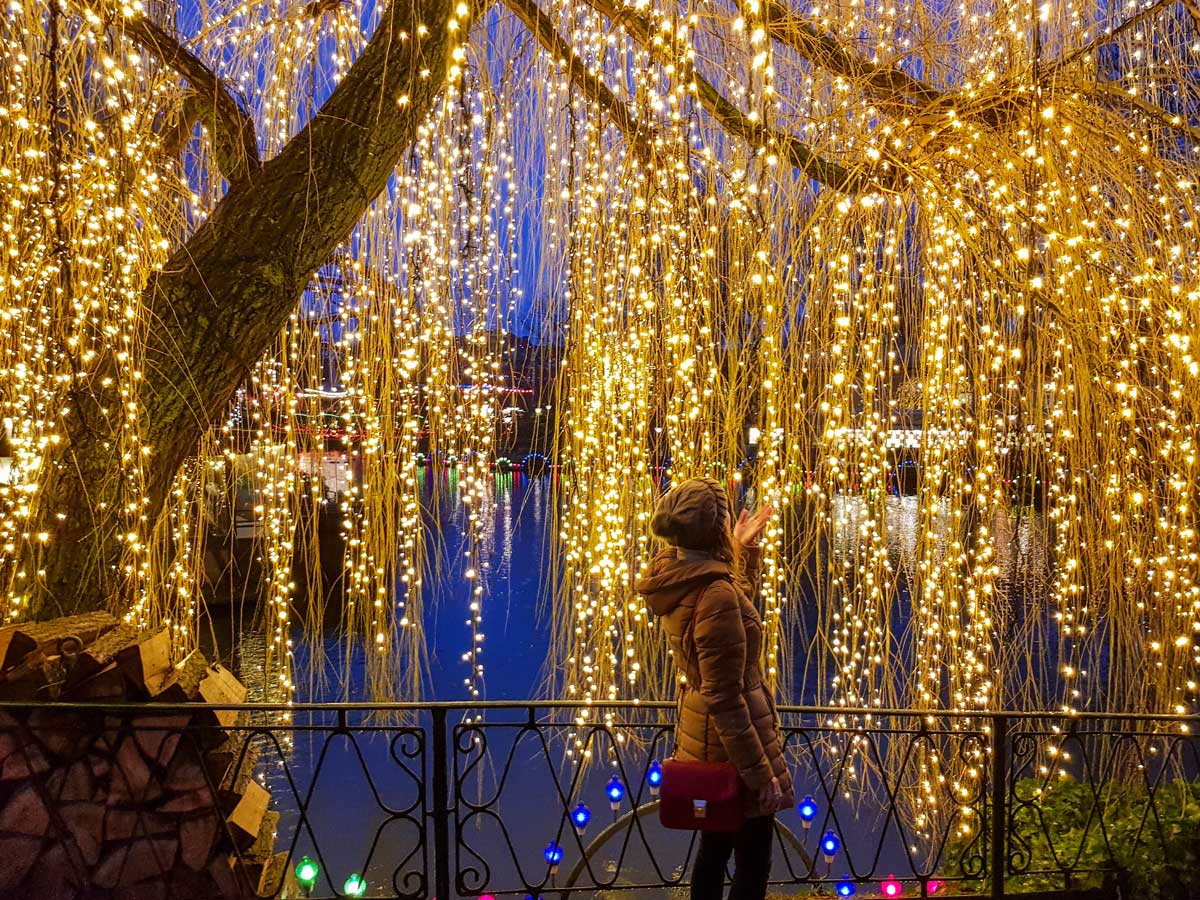 Copenhagen is expensive
Another downside of visiting Copenhagen is the cost. The city is known for being one of the most expensive in Europe.
Dining out, accommodation, and even public transportation can be quite pricey in comparison to other destinations.
However, there are ways to make your trip more affordable. Consider staying in Malmo (Sweden), eating at street food markets, and taking advantage of free attractions. Also, the Copenhagen Card can be a cost-effective option if you plan to do a lot of sightseeing.
As a funny anecdote, I actually didn't know how expensive Denmark truly is before my visit to Copenhagen.
I mean I was very much aware that Sweden is expensive, Norway tops it and Switzerland or Iceland pretty much leaves you broke. But I never knew that Denmark is right up there with them.
Sure the accommodation in Copenhagen was so expensive that I preferred to stay in Malmo, Sweden (we also landed and departed from Malmo so it was kinda a no-brainer), but I chalked it up to my poor last-minute planning and time of the year (it was during the New Year's).
Well imagine my surprise after I took a look at our card's statements after our first day in Copenhagen.. suddenly Sweden seemed like such a cheap country! :))
Visiting Copenhagen FAQs
Is Copenhagen a walkable city?
Yes, Copenhagen is a walkable city, known for its pedestrian-friendly streets, compact city center, and well-designed public spaces.
What is the prettiest area in Copenhagen?
While this may be highly subjective, in my opinion, the prettiest area in Copenhagen is Nyhavn.
Is Copenhagen worth visiting: Wrap up
So is Copenhagen worth visiting? In my opinion, the answer is yes. The Danish capital has something to offer for everyone, whether you're a history buff, a foodie, or just someone looking for a new adventure.
Happy travels~