Find out how to visit Elafonisi beach without a car
Consistently ranked among the best beaches in Europe in recent years and best known for its fine, pinkish sand and turquoise, almost exotic waters, Elafonisi beach is a must-visit during your Crete trip.
But its remote location makes it not so easily accessible if you can't drive or you don't want to rent a car. So here are the 3 best ways to visit Elafonisi beach without a car.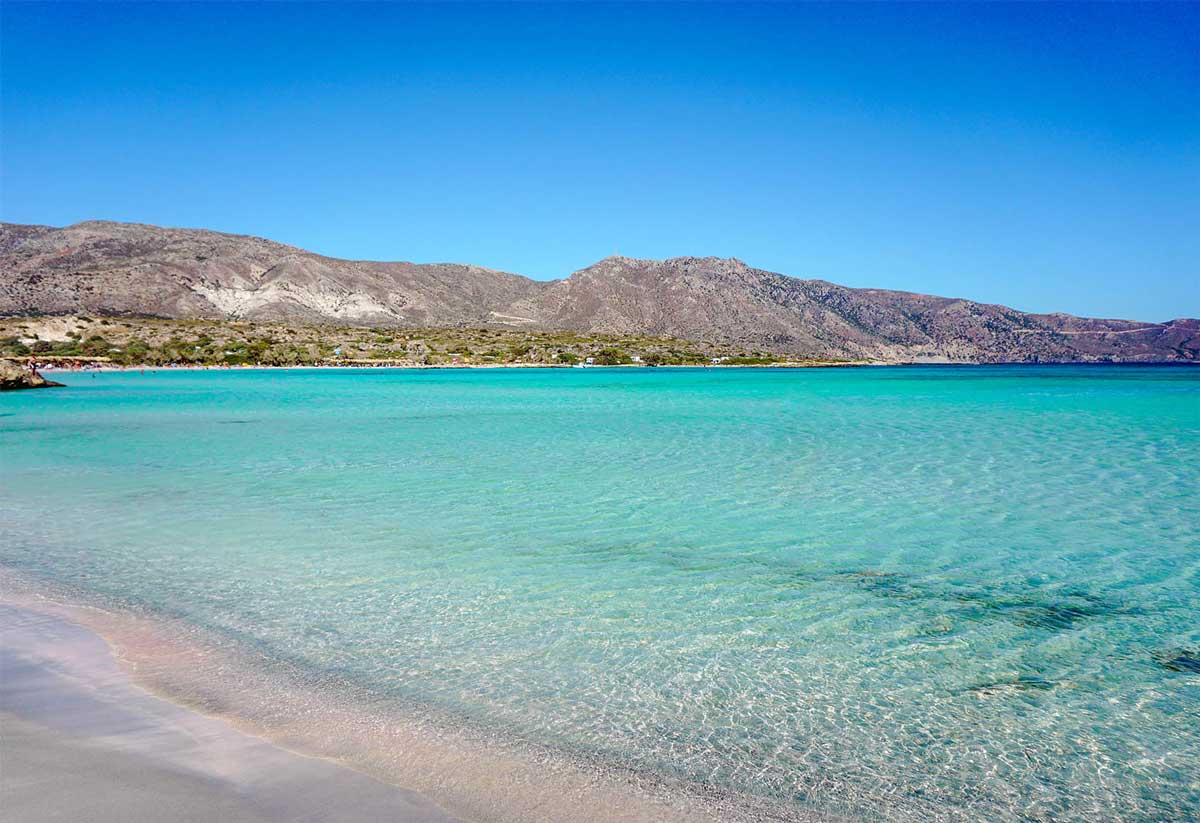 01. Stay overnight at one of the accommodations near the beach
You can book a few nights at one of the accommodation units close to the beach. Just be aware that you'll have to book early on, especially if you're going in high season as there are not many options in the area.
To get there you can simply use public transportation or arrange a transfer with your host. If you're visiting out of season, you'll need to opt for a private transfer since local buses only run during the summer.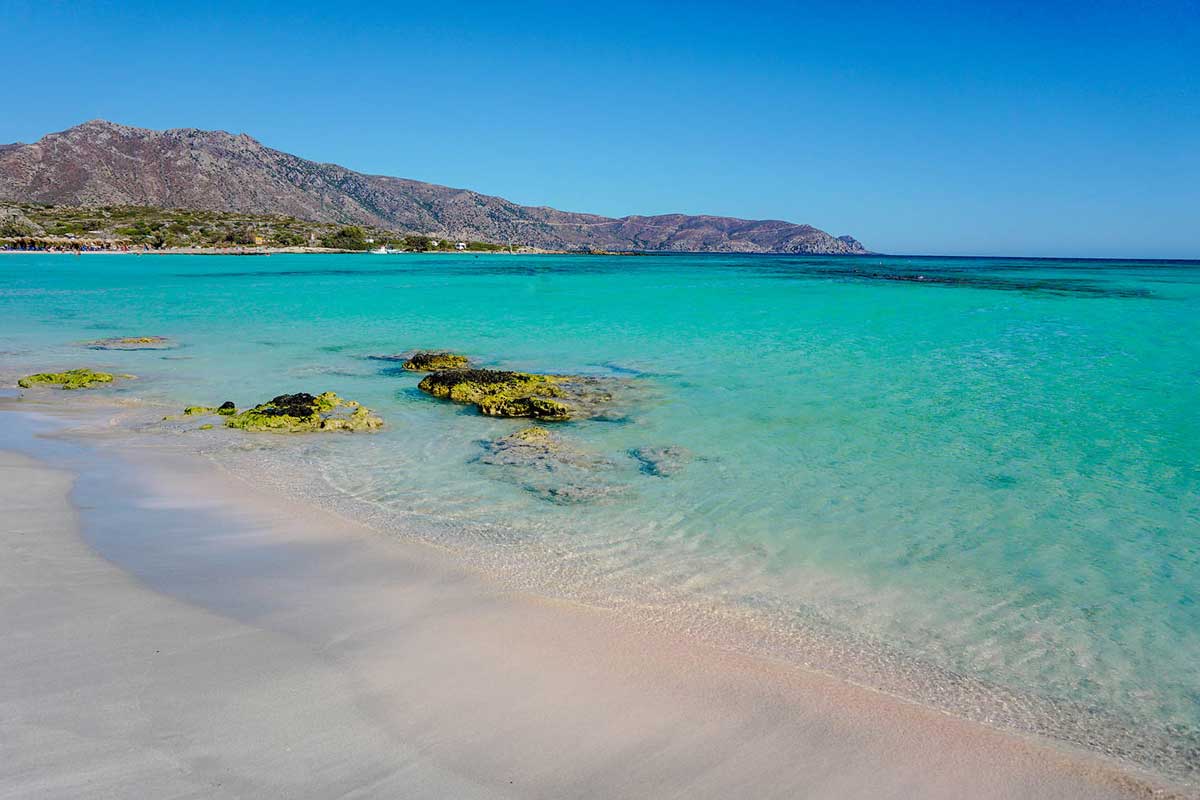 02. Take a public bus, a coach, or an organized tour
If you want to visit by bus, it's probably easier to book accommodation in Chania (which is also worth a visit by itself -> check out my itinerary for 1 week in Crete without a car). You have three options:
public bus: it leaves once a day, at 9 AM from Chania, and takes around 2h to arrive at Elafonisi; the return ride is scheduled at 4 PM. You can find the up-to-date timetables on KTEL's website. Be aware that the public bus only operates during the high season though!
join an organized tour that includes Elafonisi beach and lagoon. Several travel agencies offer such tours, so it won't be hard to find tickets. The downside is that they include other stops which eat from the time you can spend at the beach. So if you're only interested in Elafonisi it may not be the best choice, but if not then it can be a good way of discovering Crete a bit more.
coach/express bus: these are essentially transfers to the beach and back. They make fewer stops and there's no guide or itinerary so they are a very good option for a day trip to Elafonisi.
A word of warning: the roads are pretty winding because they cross the mountains.
03. Take the boat from Palaiochora
If you stay in Palaiochora, you can take the daily boat transfer to Elafonissi. The boat leaves at 10 AM and returns at 4 PM. The ride takes about an hour. However, if the weather conditions are bad, the boat can be canceled.
Even in good weather, as you approach Elafonisi sometimes it can get a bit windy (the lagoon itself is known to be quite windy at times), so if you have seasick you might want to avoid this option. Otherwise is a comfortable option.
You can also opt for a speedboat excursion to the lagoon.
Elafonisi was at the top of my list when I organized my first vacation in Crete. But at that time, neither I nor my friend had a driver's license.
Therefore, we chose to stay a few nights in Palaiochora and divide the days spent at the beach as follows: 2 days in Elafonisi (boat transfer) and 2 on Palaiochora's beach. And it was very perfect like that, especially since I loved Elafonisi more, while for him it was the other way around.
Best ways to visit Elafonisi, Crete (no car)
So if you are looking for a breathtaking beach to relax on during your vacation, look no further than Elafonisi. With its powdery sand and clear water, it is easy to see why this beach has become so popular in recent years. You could try to visit during the early morning to avoid the crowds and enjoy some peace and quiet.
Have you visited Elafonisi? What did you think of it?
---
MORE INFORMATION ABOUT GREECE
YOU MIGHT ALSO LIKE